TikTok is a popular social media app that has created quite a frenzy among youngsters. It allows users to create, watch, and share 15-second videos shot on their smartphones. The app has quirky features that ups the addiction quotient to quite some extent. TikTok has been acronymed from the ticking sound of a clock, and TikTok has been given the name because it sets a timer for the videos within the range of 3 seconds to 15 seconds; somebody cannot upload videos longer than this in the TikTok app. One can also personalize his or her videos with filters, stickers, and background music. Users can also create duet split-screen videos even when they are miles apart.
TikTok is a Chinese app launched in the year 2016 by a startup company called ByteDance. TikTok has offices in various locations like Beijing, Moscow, Los Angeles, Seoul, Mumbai, and Tokyo and is now available in over 150 different markets and 75 languages worldwide. It is the international version of Douyin, which was launched in the year 2016 in China. Later on, in 2017, the Douyin app was branded as TikTok and launched internationally all over the world. Even though TikTok resembles the features of Douyin, each run on separate servers complying with the censorship related restrictions imposed by the Chinese government.
The TikTok social media app has recently gained worldwide attention after introducing a quirky feature of "meme challenges." TikTok also follows the success mantra of other popular platforms like Snapchat or Instagram; it has implemented aggressive marketing strategies by endorsing celebrities to promote the app on different platforms. TikTok uses Artificial Intelligence (AI) to analyze users' preferences. Like other social sites, TikTok makes money from the "in-app purchases" where the active users can buy coins worth between 99 cents to $99.99 to tip their favorite creators on the TikTok platform. With these new features, TikTok has also begun to dominate social media with several billion downloads along with the top social media platforms like Facebook. It will be no surprise if TikTok surpasses Facebook social media, but for that, TikTok needs to be publicly traded in the stock exchanges, which is still not available.
Is TikTok publicly traded?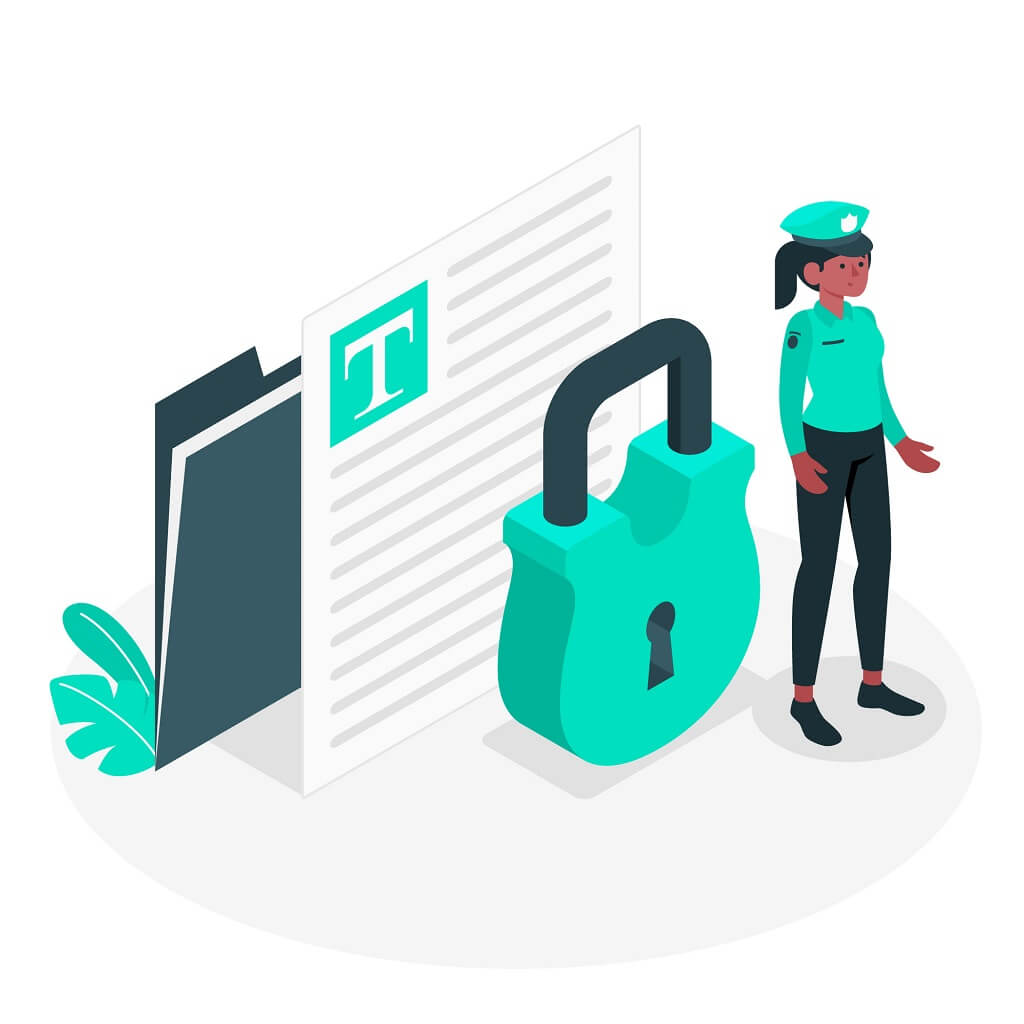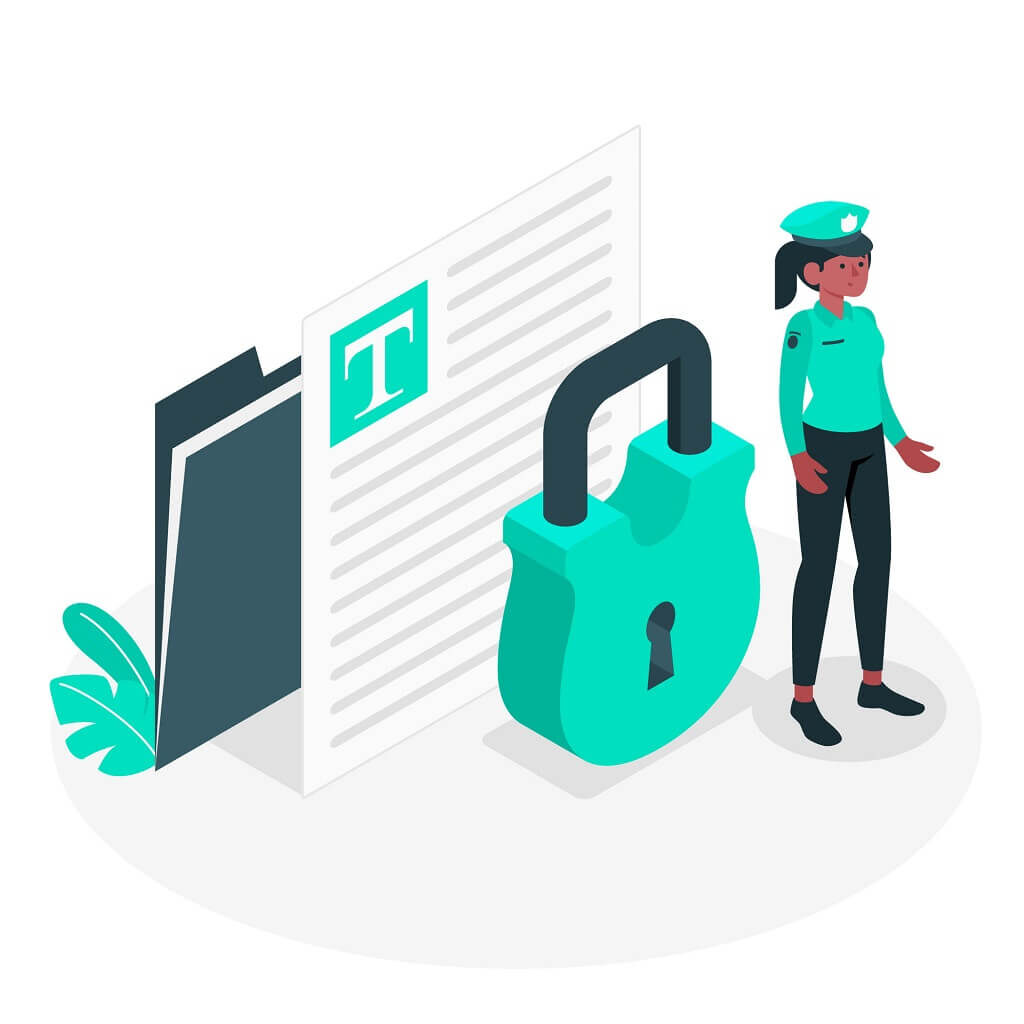 As for the question of its availability in the stock market, the answer is no. TikTok is not publicly traded until now; as such its shares are not yet available on the stock exchanges. Its parent company ByteDance is still privately held, though discussions are in progress to make its shares available in the stock exchanges very soon. For this proposal, the tech company, ByteDance, has received an investment from a reputed investment firm named SoftBank. SoftBank has earlier invested in huge projects like Uber, WeWork, and Slack; ByteDance is their next target, which is likely to announce its IPO (Initial Public Offering) sometime in the future. IPOs or the "initial public offerings" happen when a company lists its shares on an exchange, thereby allowing the general public to buy or trade the company's shares on the exchange. IPOs urge a lot of public interest if the company excels in its business quickly.
As per the latest related news, the listing will be done on the Hong Kong Stock Exchange, and therefore only the citizens of Hong Kong will be able to invest in the ByteDance IPO. However, nothing is official yet. TikTok users are keeping their fingers crossed to be able to invest in TikTok shares.
Since it is not possible to directly invest in TikTok shares, there are other ways to buy the shares. Here is how to invest in TikTok Shares.
How to invest in TikTok stocks?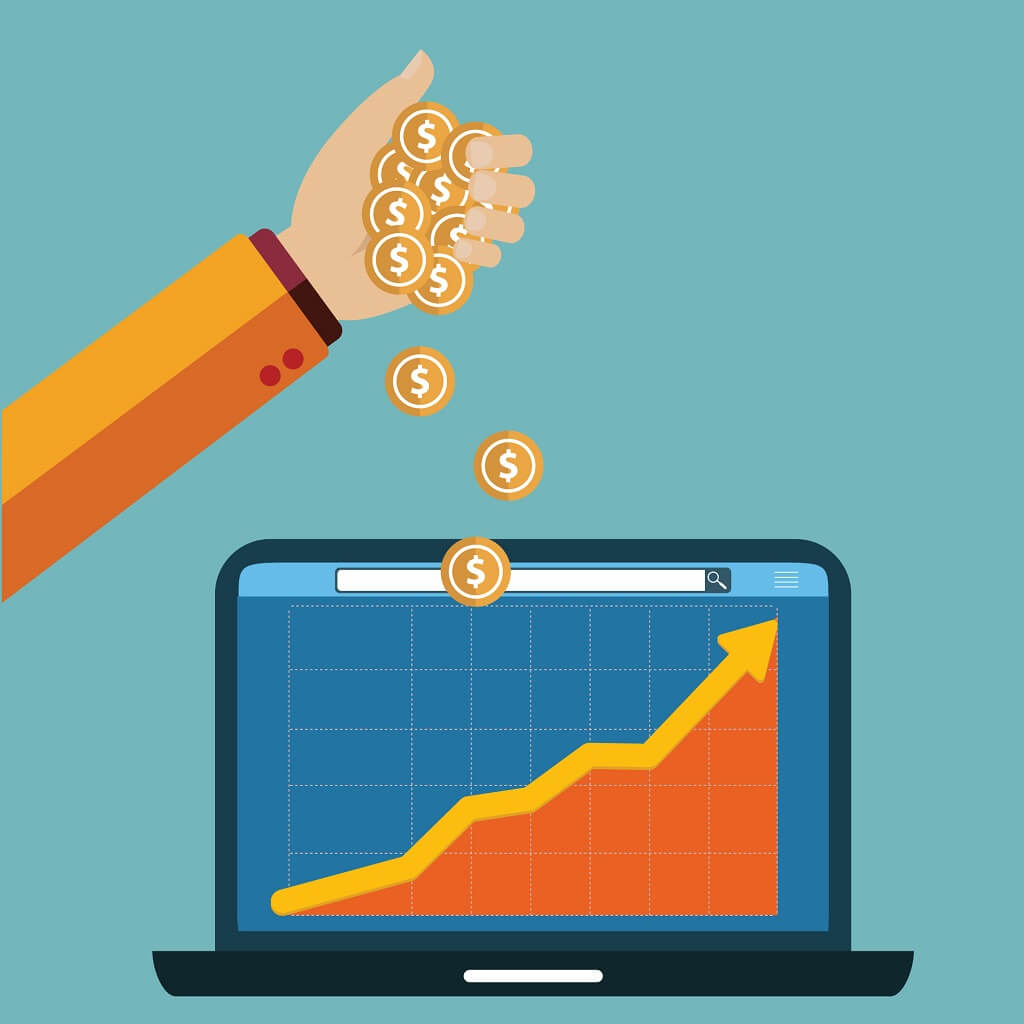 ByteDance, of which TikTok is a subsidiary company, is not publicly traded, but the TikTok IPO is sometimes expected in 2020, but due to this COVID pandemic, the IPO might stand canceled. But as per need, a platform in the name "IG" will be trading its CFDs on its trading platform. IG has a demo account feature. So if the investors are not ready to invest on a real term basis, they may go for the demo version first to see how it works. After that, they can invest in the CFDs and ETFs that are traded in the stock exchanges as per their conveniences. Investors can open a free brokerage account that will allow them to buy a fraction of the shares instead of buying all the stocks in ETFs.The ByteDance tech company is already very popular among IG clients, with the firm's expected market capitalization topping from 75 billion USD to 200 billion USD in recent years. June 24

th

, the total market cap went over $160 billion, which has increased by 130% compared to last year's revenue.

With the number of TikTok users growing rapidly worldwide, the IG market is also experiencing massive growth over time. Moreover, with the COVID pandemic disrupting people's normal lives where they are forcefully locked indoors, all the social networking sites are experiencing a boom; TikTok is one of them with over a billion of downloads recorded in just a few days. It has made a record of more than 315 million downloads in (Q1) quarter one of 2020.

Another way to indirectly invest in TikTok shares is through investing in the pre IPO session of ByteDance. Platforms like

EquityZen

provide secondary markets for pre-IPO equity funds of private companies. The shareholders of private companies can sell their stock options to investors.

Another way to invest in private equity funds like ByteDance is through venture capital rounds. Platforms like EquityZen allow investors to diversify their investments in the early stage of the IPO, through venture capital rounds of these private companies.However, only high-net-worth individuals can benefit from investing through private equity funds, which means that only wealthy individuals can invest in such funds. However, it is highly unlikely that there will be another short-term funding round due to the current global crisis of the COVID pandemic. Therefore, the investors are considering it better to wait for the ByteDance shares to become public so they can easily invest in TikTok.
Controversies around TikTok's Success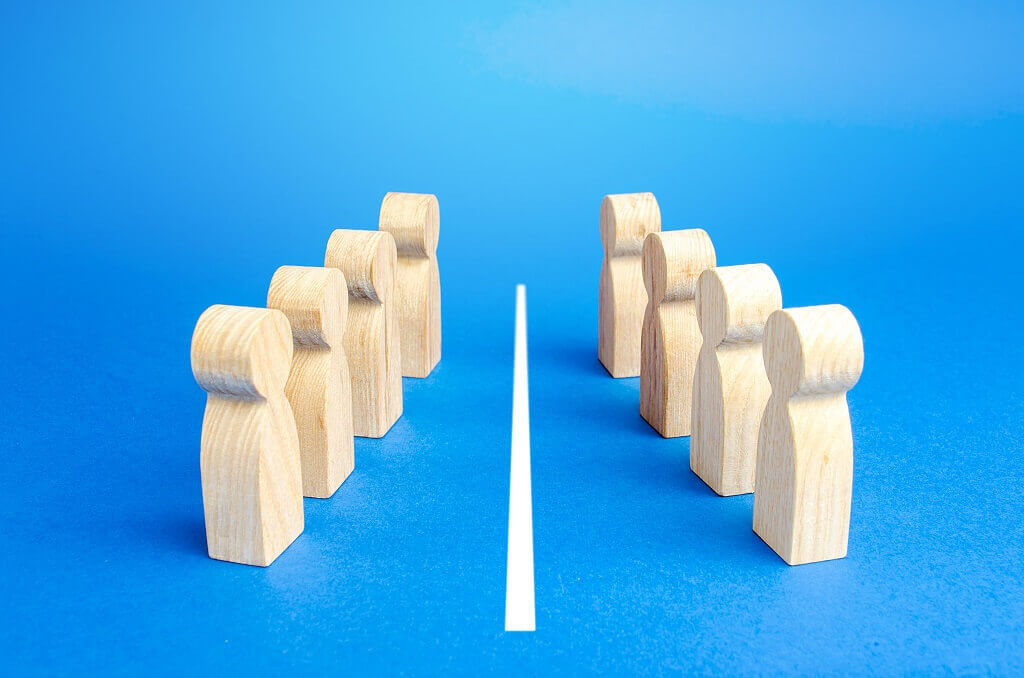 The TikTok app has hit a record of around 2 billion downloads as of March 2020, with 104.7 million downloads alone in January 2020. However, despite this popularity, TikTok is also not immune to controversies. As the app allows one to create and share personalized videos, some users have been violating the rules and uploading inappropriate videos, for which the app has been banned in some countries.
Following this allegation that the app was being used to distribute inappropriate content related to pornography and drugs, it was taken off the Apple App Store and Google Play store after the US Federal Government was asked to ban the app. Following this allegation, ByteDance paid an amount of $5.7 million to the US government to settle the claim and promised to remove all the platform's inappropriate contents. It also set up a local office to monitor the content before they go public.
FAQs
1) Can I buy stock in TikTok?
No, as of now, TikTok shares are nor publicly available. TikTok is a subsidiary of a Chinese Company named ByteDance, which is privately held by venture capitalists. However, if reports are to be believed, ByteDance will soon be holding its IPO after its shares can be expected to be available in the stock market, but nothing is official yet. Therefore, investors can only invest in its CFDs in the pre-IPO equity funds and through venture capital. Venture Capital funds are also available only for wealthy investors.
2) Can you buy shares in TikTok?
No, TikTok shares cannot be directly bought in the share market as of now, because its parent company, ByteDance, is still privately held and has not yet issued its shares in the stock market. However, ByteDance was about to list their shares in the Hong Kong Stock Exchange in Spring 2020. Due to this global pandemic of COVID, all such proposals stand withheld for now, and nothing has been officially announced. TikTok active users are keeping their fingers crossed for the good news whatsoever.
3) Is TikTok public?
No, TikTok is not yet public, but discussions are on the way to make the shares tradable in the stock market.