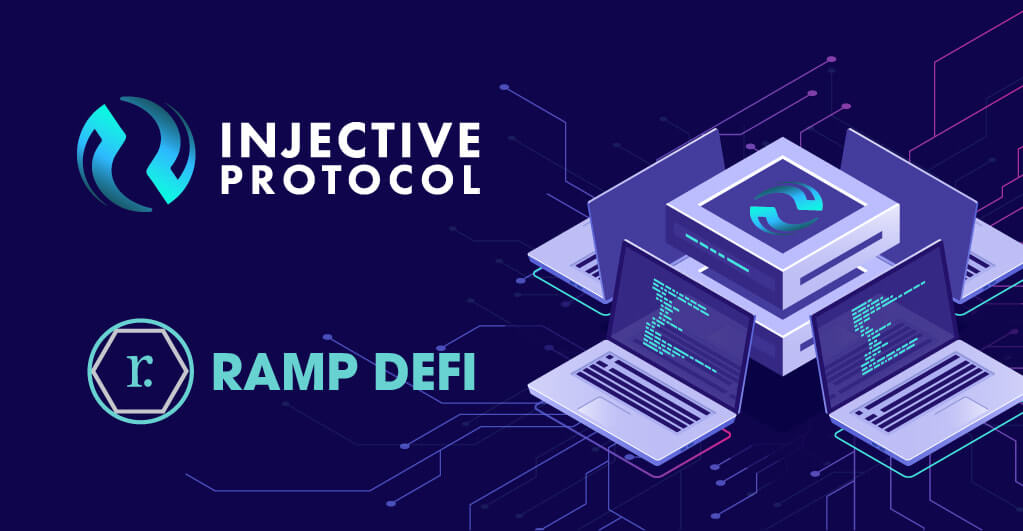 In the decentralized finance domain, we have come across an important development wherein Ramp DeFi and Injective Protocol have decided to strike a partnership. This partnership will result in the hosting of rUSD (stablecoin of Ramp) on the Injective decentralized exchange besides providing users with the facility to experience the innovative staking formation from the house of Ramp. Undoubtedly, this strategic partnership will open new avenues of growth on both organizations while producing a conducive environment of growth for the whole decentralized finance segment.
Finer Details
It is essential to know that the Injective Protocol is the first protocol in the space of decentralized finance, which can be utilized to do trading of derivative across the different blockchains. This translates into a more user-friendly and open environment while offering an efficient financial solution through decentralized technology. This also means that investors can explore a range of options for efficient financial investments while navigating through a very user-friendly and seamless interface. Providing this open, diverse, and all-encompassing capability is at the heart of this association.
Ramp DeFi emerged as the most obvious choice for this association due to its unique capabilities, including cross-blockchain liquidity on-ramp, stake farming, and stake rewarding features. In addition to associating with Injective Protocol, the Ramp is also collaborating with one of its partner organizations, the Elrond.
Conclusion
This strategic partnership is going to reward both organizations in terms of more market share and improved capabilities. While Ramp will get a wider choice of audiences to promote its innovation and native token, Injective Protocol will get access to the segment of staked assets, which is estimated to be around $25B in size. In sum, it is a win-win situation for both companies and is expected to help the category of decentralized finance to intensify its reach among target customers.