Blockchain News
Matic and Gravity Protocol Team Up to Power DeFi Revolution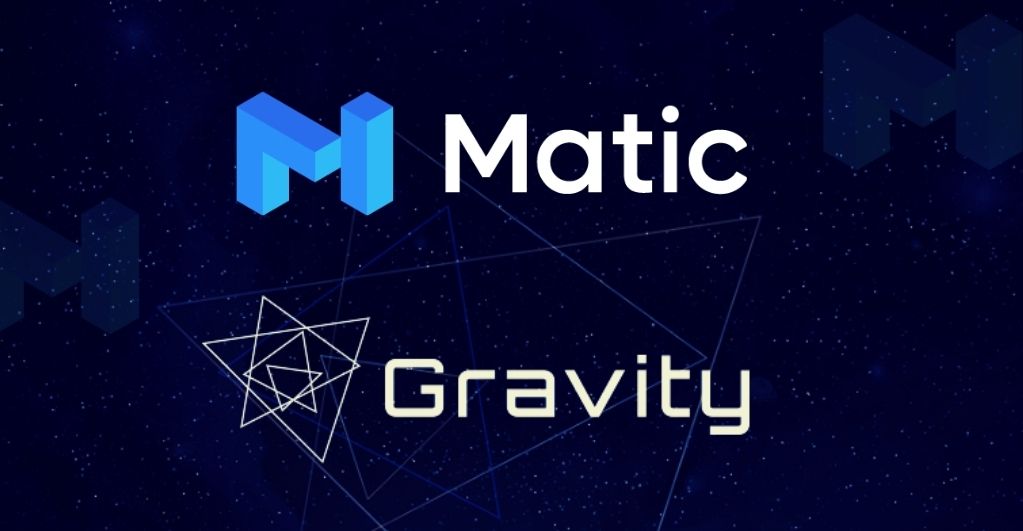 To offer a boost to the adoption of decentralized finance, Matic has joined hands with the Gravity Protocol. Matic is known for its capability to help applications achieve their optimum scalable potential, while Gravity Protocol has pioneered the concept of blockchain interoperability using the inter-chain protocol. Various analysts and authorities in the field of decentralized technology are attaching significance to this development as this coming together will open up new horizons of growth in the open ledger technology domain.
Finer Details
When it comes to adopting DeFi technology, platforms, and solutions, Matic is among the leading players in the industry. It has successfully carved out a place for itself thanks to its ability to develop and integrate various solutions related to DeFi, exchanges, and non-fungible token segments. Some of its famous solutions include QuickSwap, Easyfi, and Marble Cards, among others. And now, with the added advantage of having Gravity Protocol on its side, it is only expected that adoption of the DeFi space will further rise.
Key Characteristics
In terms of specific details of this collaboration, MATIC token will get extra capabilities related to trading and swapping on different blockchains. The users of Tron and Waves blockchains will access the MATIC token besides the token being listed on the Waves' exchange. Moreover, the Matic network will get access to retrieve the data from the other APIs and blockchains by using the functionality of oracles. Users can also use MATIC token for several transactional purposes, including using them as collateral on the node of Gravity. In return, Matic sidechains will give users access to the WAVES and USDN, which, in turn, bring more expansion possibilities for the crypto space.
Conclusion
In conclusion, this partnership is poised to boost the prospects of the interoperability of different blockchains. The phenomenon will not only help to widen the adoption of the ecosystem but also make sure that innovation in the space continues to flourish at a desirable pace.