Blockchain News
TosDis-ReBlock Digital Signs Partnership Deal to become a Market Leader in the DeFi Ecosystem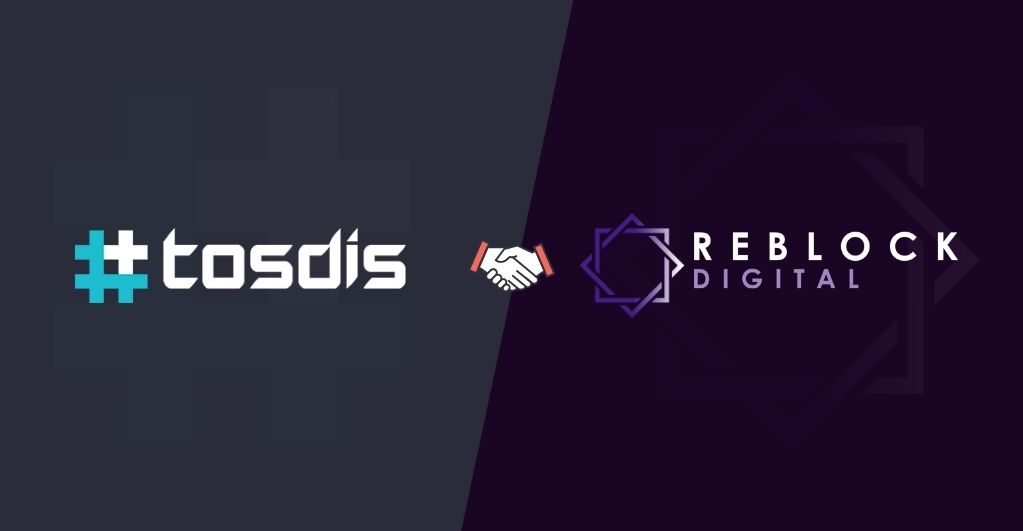 TosDis (the One-Stop Defi Interoperable Solution) has announced a strategic partnership with ReBlock Digital to accomplish its vision of expanding the TosDis ecosystem. TosDis' vision is to lead the DeFi space with its wide range of products that includes Liquid Staking, Staking-as-a-Service, Yield farming-as-a-Service, advanced DEX, and Peer to peer lending and borrowing, etc. This partnership is a step towards accelerated growth for the TosDis' network.
Brian D. Evans will take on the role of a marketing strategist, and Kenny Izevbigie will be the business growth strategist of TosDis. Both personalities have had an impressive track record as successful entrepreneurs. Brian D. Evans is an Inc. 500 Entrepreneur and has built one of the Top 25 digital marketing agencies in the US. With over 15 years of experience, he has enabled numerous startup projects in technology, eComm, Digital Publishing, and Marketing verticals to succeed. He has been featured in leading magazines like Forbes, Business Insider, Inc Magazine, etc. Kenny Izevbigie is also a prominent Entrepreneur, Blockchain Strategist, and Finance veteran who earlier worked as a financial strategist at GSK and Philips Electronics. His deep interest in blockchain technology has brought him into the world of DeFi and Blockchain.
ReBlock Digital is a private consulting platform that collaborates with tech companies like TosDis and helps them boost their businesses by helping them become more sustainable. ReBlock gets deep into the infrastructure of the partner companies and forms effective strategies that are at-par with the objectives of the partner companies.
ReBlock is led by a team of experienced Entrepreneurs, Blockchain, and finance veterans. ReBlock looks after every important aspect of the partner companies like marketing, business development, growth, user acquisition, team/advisor recruitment, high-level strategy, R&D, and business decision support, etc.
The collaboration with TosDis is something to look forward to. The ReBlock team will also help TosDis expand its network further beyond.