Finance News
New Mexico Finance Committee Proposes Economic Recovery Bill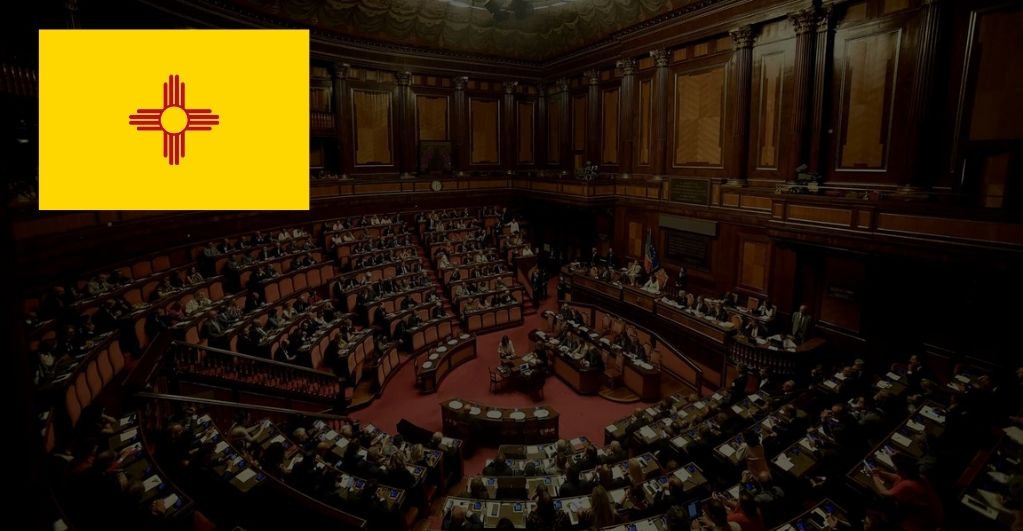 The Mexican Senate Finance Committee has proposed a temporary bill addressing the economic recovery process on Tuesday, February 16. The bill will focus on bringing about economic change in the existing regulations and other pressing issues related to major reforms. According to news reports, Senator Jacob Candelaria stated that the committee was focused on making sure the bill addressed some of the serious issues raised by the staff.
According to new reports, the COVID crisis has led to a major financial crisis in New Mexico. The House bill 11 and Companion bill proposed in the Senate House aims to bring relief to Mexicans by introducing new business avenues to create job opportunities.
The $200 million budget reserved for economic recovery will bring relief to small and medium-sized institutions by allowing them to use the finance to make the payments towards rent and mortgages that will, in turn, allow them to hire a workforce and retain the existing employees. The maximum grant allotted to each business is $ 100,000.
Senator Candelaria further stated that he wants to ensure that the $200 million budget is channeled correctly and that the committee needs time to discuss the bill seriously so that the budget covers serious problems.
The bills also aim to incentivize the process to attract new companies to New Mexico, like Pharmaceuticals. It proposes to share the burden of taxes levied on these organizations as they begin to develop the infrastructure after receiving a green signal from respective regulatory bodies, i.e., of the county or municipality's approval or both depending on where the company would be located. The reports also clarified that these companies would not receive the $100,000 grant under the bill's first part.