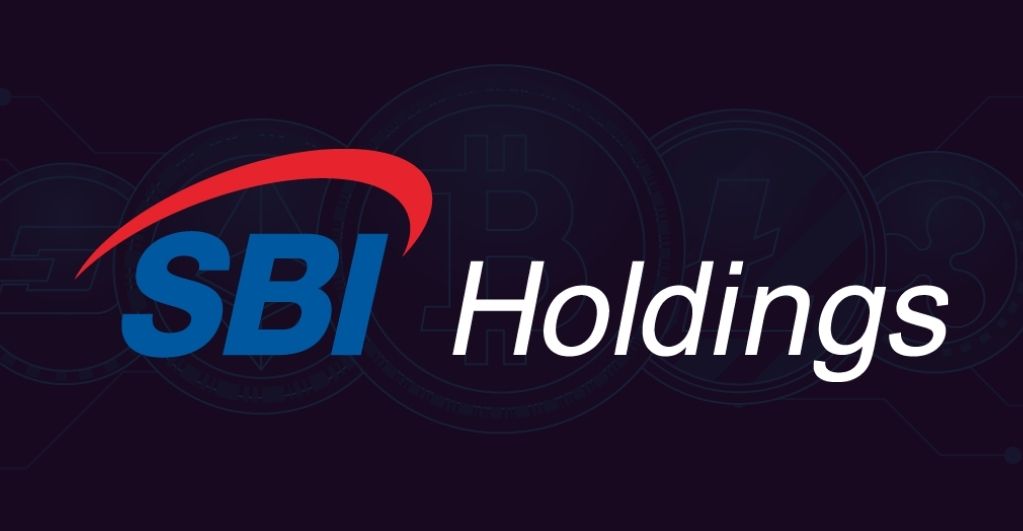 A Japan-based market leader in financial services, SBI Holdings Inc., plans to enter the cryptocurrency Joint Ventures (JVs) with International financial market leaders. According to the media reports, the company's Chief Executive announced this recent development. SBI Holdings was initially founded in the year 1999 and made its debut in the cryptocurrency market in the year 2018 by offering trading services. 
While interacting with the media, Yoshitaka Kitao, Founder of SBI Holdings, mentioned that, before the digital currencies emerged as a mainstream investment avenue, investors had two lucrative investment options- shares or bonds. But the trajectory is now shifting towards cryptocurrency, convincing the company to form new partnerships in the crypto world. 
SBI aspires to form new JVs because the prices of digital currencies have suddenly spiked, inviting the attention of many businesses to capitalize on the opportunity that the booming crypto market has to offer. Yoshitaka Kitao added that the talks are on with the market's two leaders but constrained himself from disclosing their names. 
His further comments that he exchanged with the news media strongly hint that the development is inspired by Elon Musk who recently made headlines with Tesla's $ 1.5 billion investment in Bitcoins. According to the media reports, he remarked that many corporate players, such as the world's richest man, Elon Musk, are now embracing the crypto market.
The news media reportedly mentioned that this leading financial conglomerate took a big step in 2020 by purchasing a digital currency Tao Tao and having 90% investment in B2C2, a UK-based trading firm dealing with institutional players. This move alone earned $63.9 million (before tax) in revenue within nine months, an 83% surge compared to 2019. 
He suggested that this development will soon draw a lucrative business function of the company, and hence big events in the form of mergers and associations are on the cards.