Blockchain News
Tomo Global Collaborates With Wadz to Give New Dimensions to the Internet Economy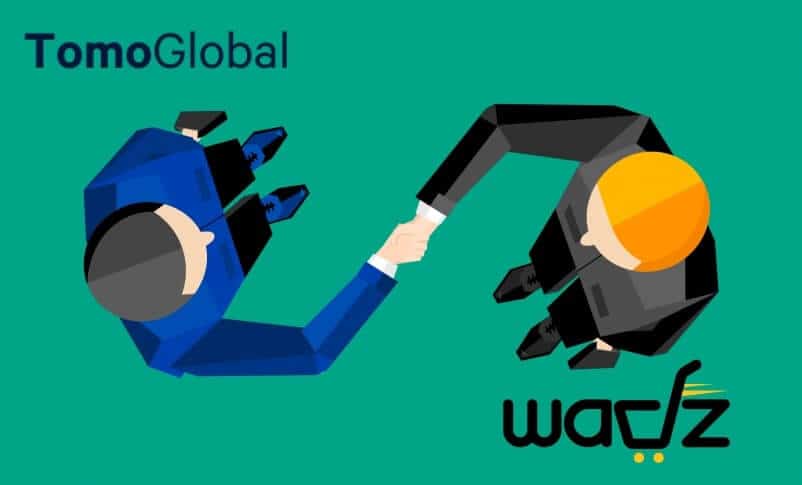 Tomo Global has inked a new partnership deal with Wadz to take Internet Economy and its emerging markets to new heights. This collaboration is expected to bring in new opportunities to the South-East Asian markets. The growing pace of e-commerce projects in South East Asia will get new dimensions with this new partnership. Internet Economy is expected to reach from $99 billion in 2019 to $304 billion in 2025 with the overall digital payments to cross the threshold of $1 trillion by 2025.
Wadz has plans to integrate its self governed PoC or the Proof of Contribution protocol with the blockchain-based transactions and crypto-fiat settlements, in which this collaboration with Tomo Global is expected to bring in huge success for both the platforms. In fact, the Wadz team is trying to expand its use of blockchain technology beyond payments by using its PoC protocol to allow for faster, cheaper, and reliable transactions.
One of the executives on behalf of Tomo Global said,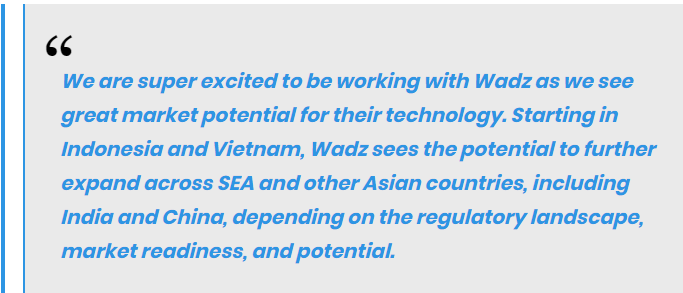 About Tomo Global
Tomo Global is a community-driven organization that works independently to build a robust foundation for both the existing and startup businesses by leveraging the Tomochain blockchain technology. It was founded by the core investors of Tomochian protocol and has a wide range of networks across the world. Tomo Global has the potential to help businesses to adapt and succeed in this world of decentralization.
About Wadz
It is a blockchain-based payment infrastructure based in Singapore that eases out payments and incentives driven ownership for both the businesses and consumers. More precisely, it is a collaboration between AI, Blockchain, and payments to create a sustainable payment ecosystem.