Blockchain News
Belgium's Blockchain Technology Firm SettleMint Launches Operations in India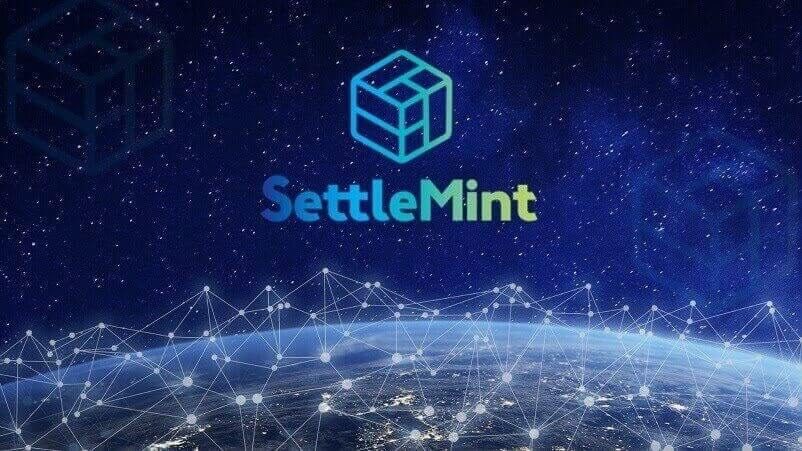 Belgium-based blockchain technology firm SettleMint has announced the launch of its operations in India.
Apart from Belgium, SettleMint also operates in Saudi Arabia, the United Arab Emirates, and Singapore. In India, SettleMint will be based in New Delhi.
SettleMint's CEO, Matthew Van Niekerk, said,
India is a hotbed of Blockchain activity and said that Blockchain could play a key role in fulfilling (Indian) Prime Minister's dream of making India a $5 trillion economy.
Elaborating on SettleMint's plans in India, Niekerk said:
Our focus would initially be on Banking and Finance, followed by Industries such as Healthcare, Retail, Logistics, Insurance, Micro Finance Institutes (MFIs) and Government Services.
Shahzad Fatmi, CEO of SettleMint India, said,
Settlement encapsulates years of R&D… and packages this in fully documented APIs, microservices, browser components and templates that strip away complexity, providing developers with the building blocks required to build full-stack applications.
Fatmi further elaborated that in banking, SettleMint could provide solutions for remittances, KYC, and assets tokenization. Insurance firms could save INR 100 billion by cutting inefficiencies in claim management by adopting their blockchain-based claim management system.

SettleMint's patented technology, "Mint," can be applied to 85% of use cases of Blockchain technology and be integrated with an application in just 3 hours.

SettleMint has developed more than 35 blockchain applications and researched over 500 use cases. Its clients include Carrefour Belgium, Islamic Development Bank, and the 2019 Indonesia Elections.

According to a NASSCOM report, over $20 billion are currently invested in blockchain-based projects in India, and state governments of Telangana, Karnataka, Andhra Pradesh, and Maharashtra are backing blockchain start-ups and organizing conferences on it.

More than 40 blockchain initiatives are currently being undertaken by the public sector in India, of which 92% are pilots, and 8% are in the production phase. The projects are mostly are the land registry, digital certification, and governance.


Warning: sprintf(): Too few arguments in /home/lawyerm9/public_html/coinnewsspan.com/wp-content/themes/deus/functions/images.php on line 269