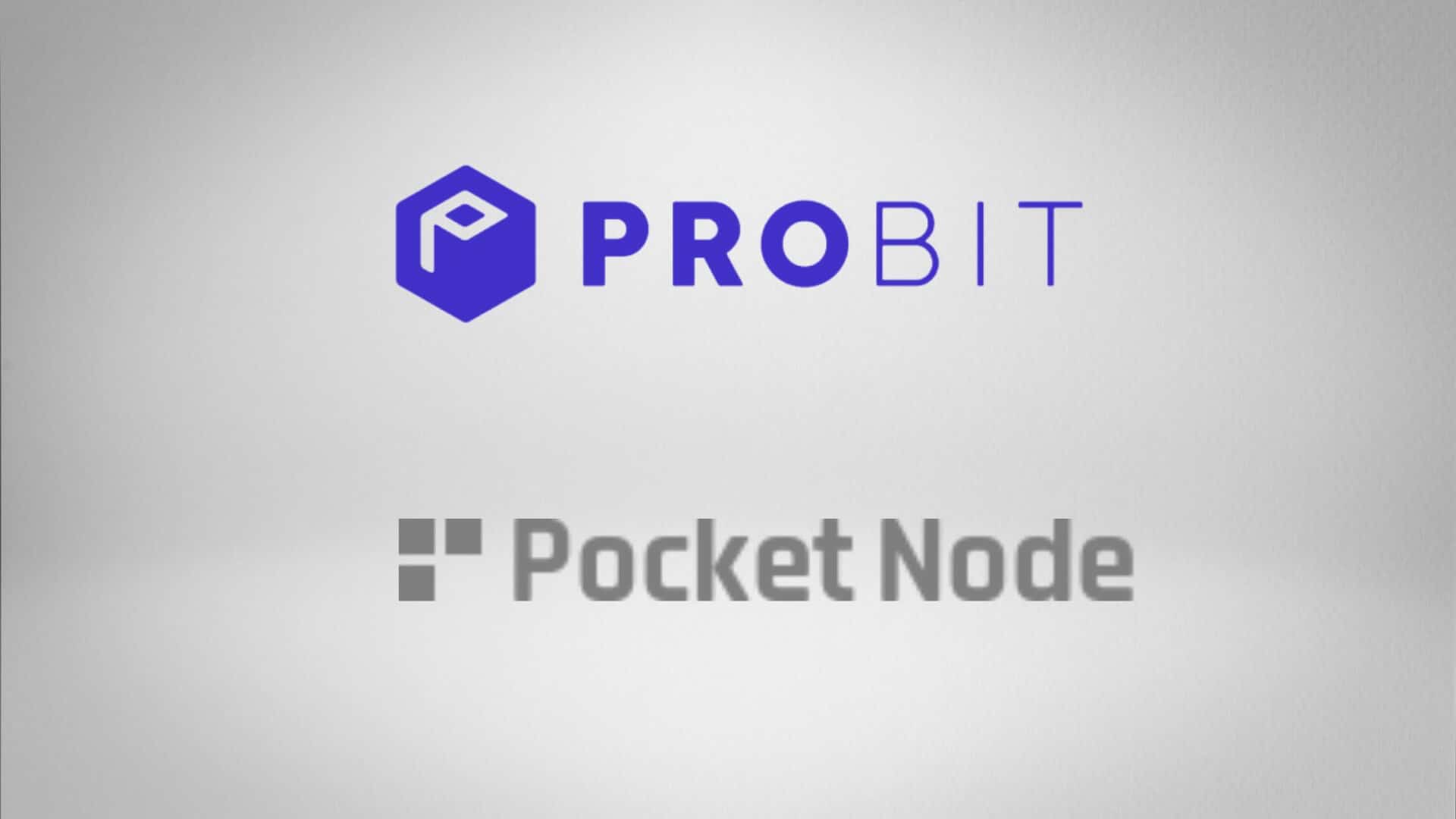 Pocket NODE, an ingenious mobile application devised to make Masternodes user-friendly, is all set to roll-out its initial exchange offering (IEO) on ProBit on December 9, 2019, 11:59 KST.
As per reports, as soon as the IEO is launched, users could profit 15% extra NODE on acquiring NODE tokens through PROB. In other words, if sources are to be believed since Pocket Node's native cryptocurrency NODE will be quoted at $0.013/NODE, by buying 100 NODE tokens, PROB holders would obtain 115 NODE tokens.
10% Extra
What is intriguing is that IEO has something more in store for users who wish to purchase NODE using USD Tether (USDT), Bitcoin (BTC), Ether (ETH), and XRP. An additional 10% NODE would be offered to them.
KYC to Be Furnished
To avail this IEO, every purchaser of NODE IEO needs to furnish an individual's Know-Your-Customer (KYC) details. KYC verification procedure for international investors would be conducted at ProBit Global after the IEO. And as for South Korean investors, ProBit Korea would be handling the KYC Level 2 verification formalities.
About Pocket Node
For those that are unaware, Pocket Node is the first mobile wallet, letting MNs on the go with 10+ coins at one's convenience in just 1-click. It enables the process of tracking investor's node investment in a streamlined fashion.
About ProBit
ProBit is one of the global coin-to-coin cryptocurrency exchange platforms furnishing a secured, high-speed marketplace with a customizable interface that can support an IEO with more than 5 currencies. All the deemed qualified, deserving cryptocurrency projects are enlisted under ProBit Exchange.