Blockchain News
The Vasil Hard Fork to Help in Scaling and Optimizing the Cardano Blockchain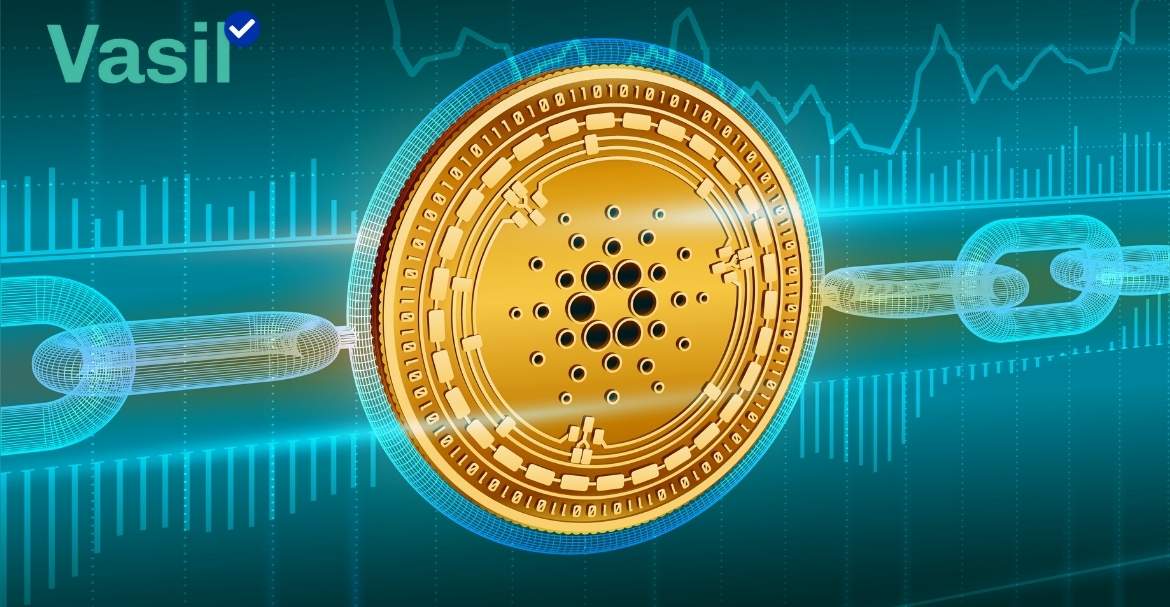 The Vasil  Hard Fork update is slated to take place on September 22. This important and highly beneficial process will involve the usage of Cardano's HFC (hard fork combinator) and a concerted effort to combine the previous protocol that it has been functioning on with the latest and completely updated one.
This will have Vasil successfully creating huge amounts of upgradation, resulting in the Cardano mainnet being transported to the Basho era. 
The implementation of the Vasil hard fork will change the game for the Cardano blockchain in terms of eventual upgradation and general enhancement in all aspects of its operation. Keeping aside the customary variables in the assorted fixes, there will be an obvious and keenly visible enhancement in the decentralization process, coupled with the entry of new and unique levels where its functionalities are concerned.
One of the primary changes that will occur will lie in the decentralization parameter, or as is more popularly known as the d-parameter, which will automatically be removed. This will, in turn, stop any re-federation. What will also follow with this process of advancement is that the on-chain (Plutus) script handling will see palpable differences in the resultant enhancement factor. This again will be responsible for huge cost reductions in script execution. The transaction size and throughput will also see enormous amounts of improvement. 
It is worthy of mention that the entire process had to be dealt with carefully by all the stake pool operators (SPOs) and every care taken to make it absolutely error free from the word go. Extensive and detailed testing was involved before the final upgradation to the new testnet. As they say, hard work pays, and there is never any substitute for it. Well, in this very case, it spells out totally and undeniably true. The resultant factor and scenario will be there for the world to see.