Blockchain News
NEARWEEK Enters Partnership With Kuutamo to Run Validator Node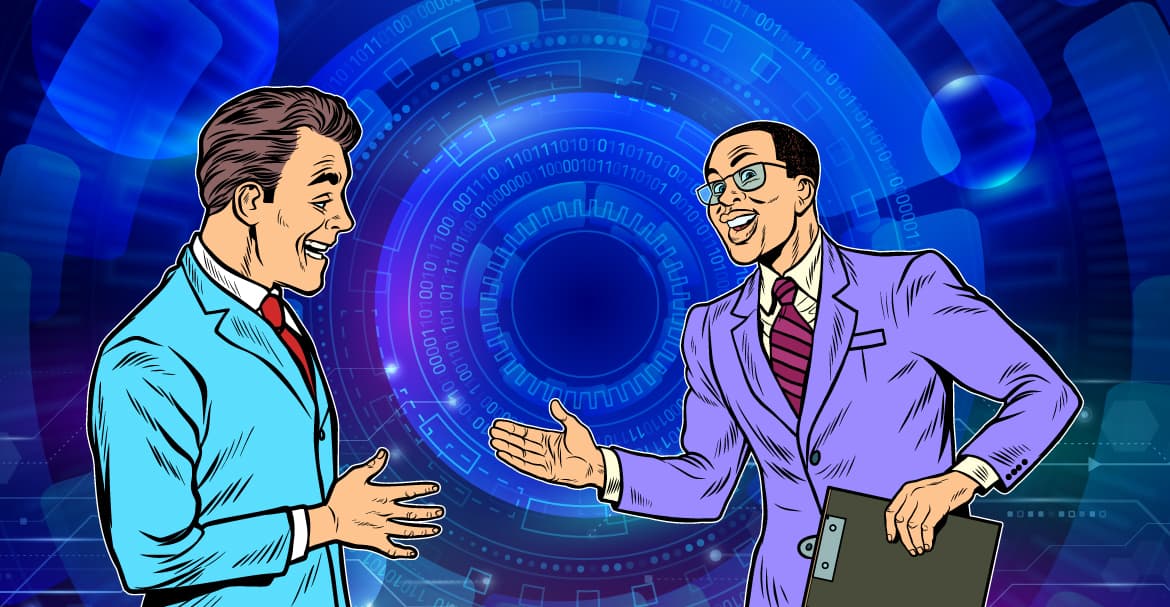 NEARWEEK recently partnered with the renowned validator node management service provider, Kuutamo. The collaboration will see NEARWEEK using Kuutamo's services to run its validator node.
The integration will also make NEARWEEK one of the first platforms to use NEAR Protocol's v2 staking framework. Kuutamo holds a firm position in the market to provide an easy and efficient way to set and scale different blockchain nodes. The platform facilitates this use case without restricting users' control over the node.
The NEAR Foundation will also lend its support to boost the partnership. It will assist NEARWEEK in expanding its platform and adding new services while promoting them to the NEAR community.
One such service will be its validator node that enable blocks new ways to help projects in the NEAR ecosystem. Ever since its launch as a newsletter providing crowdsourced data, NEARWEEK has been an exclusive Web3 platform that connects audiences.
Its decision to run a validator node with its concurring promotional support and news content will put NEARWEEK in an unmatched position. The platform can easily unify its validator node partners while also helping ecosystem users benefit.
The new v2 validator node by NEARWEEK is a one-of-its-kind node that helps projects on NEAR to collaborate with NEARWEEK. It facilitates the effective distribution of tokens across the community.
Users staking with the NEARWEEK platform can now earn three token rewards in addition to gaining the normal 10% APY in NEAR tokens. It will allow users to earn staking rewards, diversify their portfolio, and contribute to the network.
NEARWEEK is also seeking partners to distribute its token across the validator node. That is why the recent collaboration is expected to help projects spread the NEAR token while gaining support from NEARWEEK for three months.
The official post by NEAR Protocol has also invited users and enterprises to become validator node partners. As a dynamically sharded PoS, carbon-neutral blockchain, NEAR is designed for scalability and usability.
It merges the power of sharding and PoS in Nightshade to make the chain infinitely scalable. At the same time, it provides uncompromisable decentralization and security, making it a viable partner for NEARWEEK.