Blockchain News
The TrustED Project migrates to Binance Chain: Official announcement of TrustED and Binance Launch Service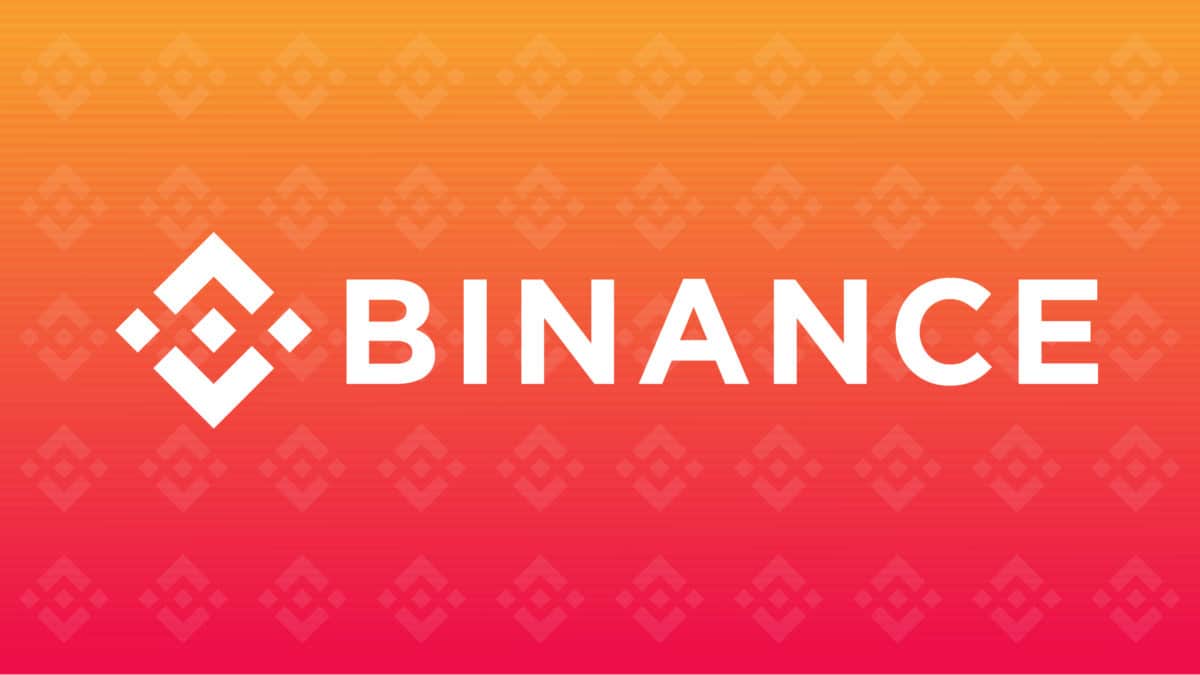 Binance, the developer of proprietary blockchain Binance Chain and global cryptocurrency exchange has entered in an agreement with an Australia based start-up- TrustED, devoted to bring clarity to the academic credential verification through blockchain, for the launch of TrustED on Binance Chain.
On May 18, 2019, the official announcement for this was made on the social media of Twitter by the TrustED Blockchain Ecosystem and in a blog post on Medium.
The Adelaide based TrustED was founded in 2017 with a primary motive of getting academic institutions such as trade schools and universities on-board with the new technology. Educators are provided with the training and technology by TrustED to issue, verify, and store academic credentials such as certificates and diplomas through blockchain technology.
Binance Chain has been recently launched by Binance- world's largest cryptocurrency exchange. It has taken its position to be a catalyst in the process of bringing cryptocurrency and blockchain technology to the masses.
Permanency of data and immutability are offered by Blockchain technology, and using this technology to issue academic credentials can prove to be beneficiary in the prevention of the issuance and creation of fraudulent and fake documents.
Initially, Ethereum blockchain was to be utilized by TrustED for its application use case. Although, with the introduction of Binance Chain, the interest has shifted to Binance and TrustED is excited to be among one of the first tokens to use Binance Chain.
According to the blog post, TrustED CEO- Kosta Batzavalis has said that being one the most initial projects on Binance Chain is an honor as well as a major stepping stone for the TrustED project. He stated that

Chief Growth Officer at Binance, Ted Lin reportedly said that the introduction of the Binance Chain and Binance DEX is facilitating a ton of crypto companies for the utilization of the technology effectively and efficiently.
As reported in the post, he further added that

In the near future, TrustED aims to conduct a public token offering, along with utilizing Binance Chain to lodge support for establishing the TrustED application. This will help in additional fundraising and community building.
Binance is a trading platform for more than 100 cryptocurrencies. Binance has been considered to be the biggest cryptocurrency exchange in the world in terms of trading volume since early 2018.