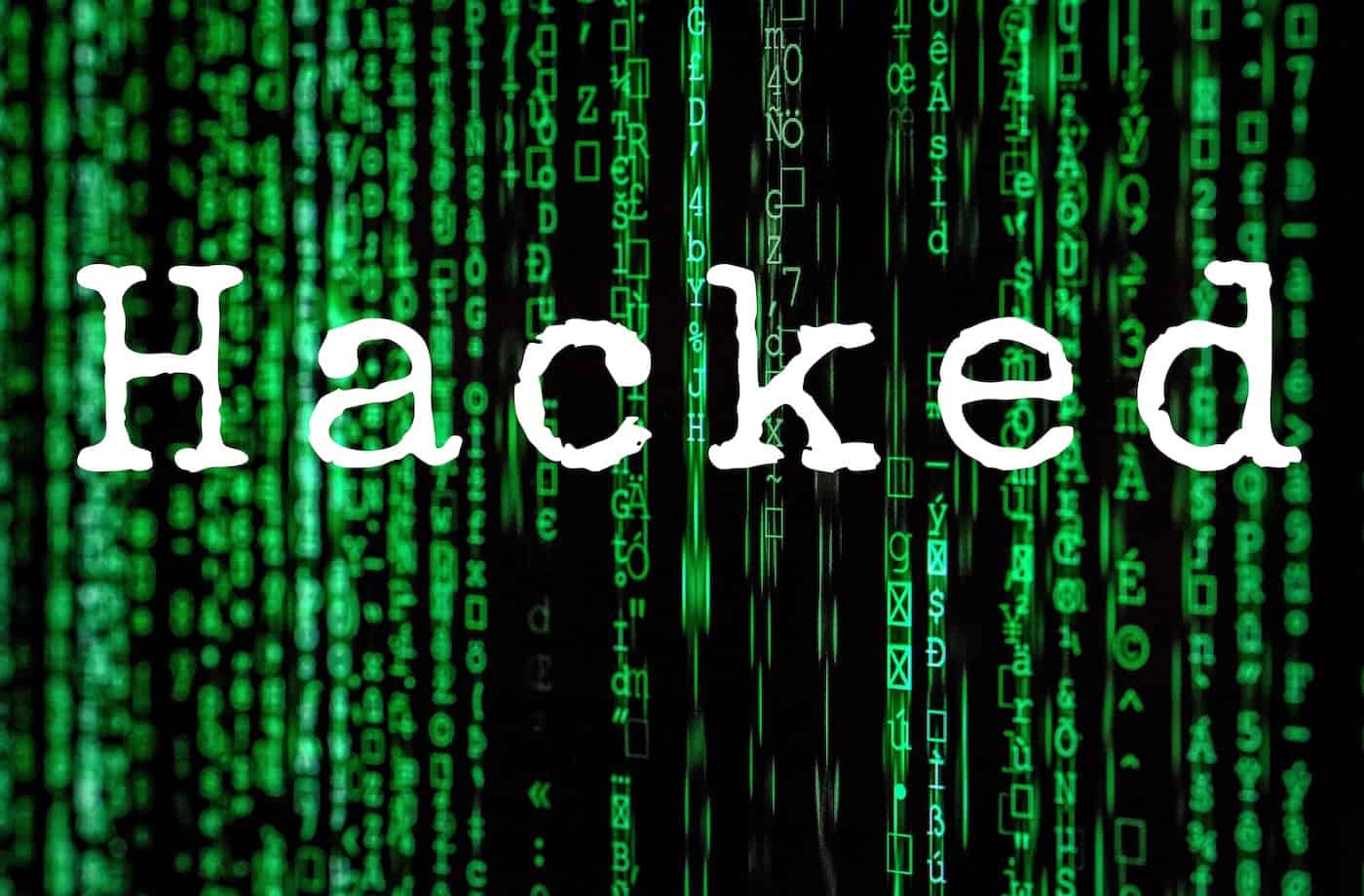 Some crypto exchanges are performing well in 2019 while others are experiencing a high-level security breach. Binance was the latest one to notice a hack. Earlier to this, Cryptopia, a New Zealand based cryptocurrency exchange, experienced the worst situation due to security breach incidence and remained for a long time in the news.
The crypto hackers successfully carried the hack event making the exchange for draining its funds completely. They accessed the Ethereum wallets and were quick to act and started moving hacked funds from the beginning.
In January 2019, Cryptopia entered a liquidation process, and within a week, more than 55,000 Ethereum funds were stolen and shifted to unidentified wallets.
There is a Twitter account that monitors cryptocurrency transaction of large amount including all the leading crypto coins, Whale Alert. It monitored the actions of all crypto coins related to recent hacks. A few minutes ago, Twitter account of Whale Alert informed its followers that a large amount of Ethereum tokens were transferred to a specific wallet. Four transactions were carried out on the unknown wallet, with Ethereum of worth more than 7$ million were moved by 15 minutes.
On Twitter, Whale Alert announced that on May 20th 2019, at 6:05 UTC, 10,770 ETH ($2 million worth) were transferred from Cryptopia Hack wallet to an unknown wallet. As per Whale Alert, the hackers emptied the Cryptopia account and shifted all the stolen funds in an unknown wallet. The unknown wallet has an Ethereum balance of worth $7,547,138.54 at the time of press.
Further, it was observed that Ethereum from the wallet d96ba527be241c2c31fd66cbb0a9430702906a2a was moved to d4e79226f1e5a7a28abb58f4704e53cd364e8d11, emptied all the digital currency from the wallet. Before proceeding with large transfer, the hackers first moved only 1 ETH.
Whale Alert caption d96ba527be241c2c31fd66cbb0a9430702906a2a as 'Cryptopia Hack' and the receiving wallet d4e79226f1e5a7a28abb58f4704e53cd364e8d11 was title as 'unknown'; the transaction also included a hashtag that looked like this wa09f1b4f96f1e394ab4634cac768c097c1c4123c39a334dd959e56bd60266c575.
Meanwhile, the entire transaction has not yet been examined by the Cryptopia crypto exchange.
However, this was not the only transaction of the day, the hackers successfully moved ETH in small portions earlier on May 20, along with this they managed to transfer ERC20 token to several exchanges.
Whale Alert announced the news on Twitter by posting the details of transactions and mentioned that Ethereum of worth $7.67 million were moved to an unidentified wallet.
"30,790 ETH transferred from Cryptopia Hack to an unknown wallet. The recent Cryptopia Hack transfer very likely went to a Huobi deposit wallet. From there, it has probably been sold for other coins."
So the hackers have significantly transfer Ethereum of worth $10 million through two transactions. Confirm analysis say that the hackers are shifting the stolen funds into a different unidentified account, consists of two Huobi accounts.
The two crypto addresses were mentioned by a cryptoanalyst Kystiana Duda of CoinFirm, stating both the addresses received Ethereum funds of 1010 each and 10 ETH were deposited into Huobi address and later the stolen fund was moved back to Huobi hot wallet.
Cryptopia the crypto exchange on May 15th 2019 informed its customers not to make any deposits on their platform, adding further
"PLEASE DO NOT SEND ANY DEPOSITS TO CRYPTOPIA."