Blockchain News
JD.com Chinese E-Commerce Firm Submits More than 200 Blockchain Patent Applications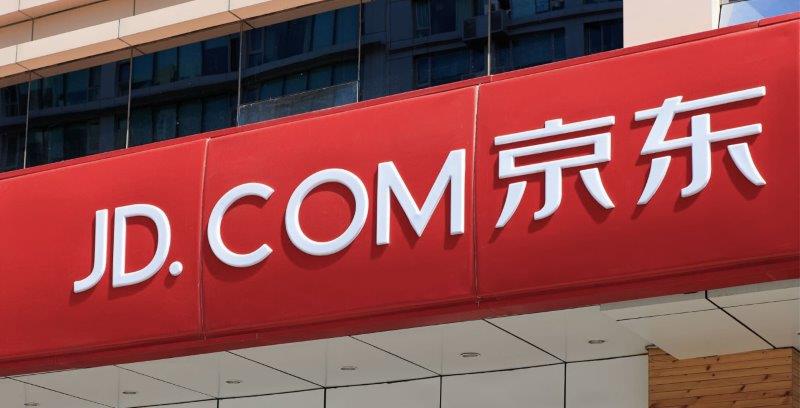 JD.com is the key opponent of major Chinese e-commerce companies like Alibaba and Baidu, Tencent, and others. JD.com is the leading e-commerce firm of China and is experimenting with blockchain technology. On May 20, 2019, Securities Daily News reported that JD.com has applied for more than 200 blockchain patents.
Other major Chinese e-commerce firms, applied for the patents relating to blockchain technology are the popular e-commerce firm Alibaba of Jack Ma, submitted 262 blockchain patents, Chinese Internet Titans Tencent had applied for 80 and Baidu applied for 50 blockchain patents. The data was revealed by the Intellectual Property Center of China Information and Communication.
According to the information offered by Intellectual Property, JD.com was ranked at No. 1 position due to its advance knowledge in the field of blockchain patent. The E-commerce giant Alibaba followed the second position, Tencent was at No. 7th position, and Baidu was at No. 15th position. The report further mentioned that China has developed as the global frontrunner in the blockchain patent industry.
JD.com nearly filed 48 percent of patent applications related to blockchain technology in the world. From 2013 to 2018, China alone submitted 4,435 blockchain patent applications. This data was mentioned by 'Blockchain Patent Situation White Paper (version 1.0)' and revealed by China Telecom. The second position in the global patent space was given to the US that submitted 1,833 blockchain patent applications, accounting to almost 21 percent of applications.
The source that covered this story also stated most of the firms that have made investments in blockchain patents in China are internet based companies. Twenty-five percent of investment is via government, research institutions, and individual entities, while 75 percent of investment comes through the industrial sector.
It was highlighted by the Intellectual Property Center of China Information and Communication that numerous IP violations are happening in China, and this remains a big worry for the blockchain patents of China.  It was suggested that

Further advised that companies should create more awareness relating to risk protection and intellectual property protect, stop investing blindly in the projects related to blockchain, try to apply for low-cost patents, and refrain from the upcoming blockchain. There are several cases relating to blockchain crime.
There should be more awareness created on the IP protection issues in the country to prevent more crimes in the future.
With regards to the blockchain news, the e-commerce firm JD.com launched a new blockchain service platform (Baas), commonly known as 'JD Blockchain Open Platform.' The blockchain platform was released back in 2018, and the main objective of the platform was to enable companies to operate smart contracts in a more simplified way.
Apart from this, JD.com has assisted institutes in developing blockchain research like blockchain research lab and smart city research institute.