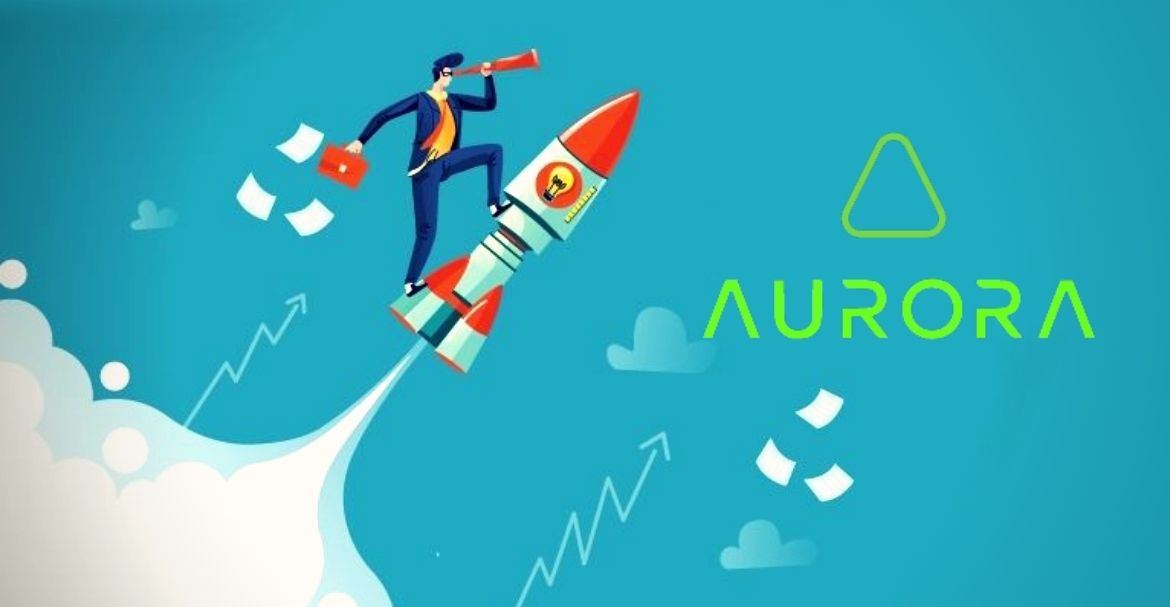 The recent launch of Aurora on the NEAR Protocol will be of immense advantage for developers seeking to build dApps at low costs. There has been a huge flourish in the development of NFTs and DeFi products leading to a spike in the price of Ethereum gas. The sharp surges in Ethereum gas fee bars dApp developers from scaling the business to the fullest potential. Aurora's mainnet launch shall help address these issues by providing developers with a turnkey solution by introducing the newly created dApps to additional markets.
The operation of Aurora on NEAR Protocol provides the dApps developers with the following advantages, as mentioned below:
The fees of Aurora are a thousand times lower than that of Ethereum.

The growth and development of the ecosystem on Aurora are completely future-proof. The sharding methodology of NEAR Protocol allows horizontal scaling of EVM paired with asynchronous communication among multiple shards of Aurora.

Aurora has the power to drive thousands of transactions every second. Its transaction power is fifty times higher than that of Ethereum.

Aurora allows the transaction of two blocks in less than two seconds, and the confirmation time is much lower than that of confirmation on Ethereum that takes around 13 seconds.

Aurora is highly eco-friendly.
Aurora operates on the NEAR Protocol and makes the best of the Protocol's features, including sharding and remuneration of gas fees for developers. The platform comprises two essential components that function on NEAR Protocol. One of the core components of Aurora is the Aurora Engine that allows the deployment of Vyper and Solidity smart contracts. The other component is Aurora Bridge that aids in the permissionless transfer of data and tokens between Aurora and Ethereum by using Rainbow Bridge technology. The launch of Aurora on NEAR Protocol will soon be followed by the development of SputnikDAO version 2 to execute the release of AuroraDAO on NEAR Protocol for ecosystem governance.