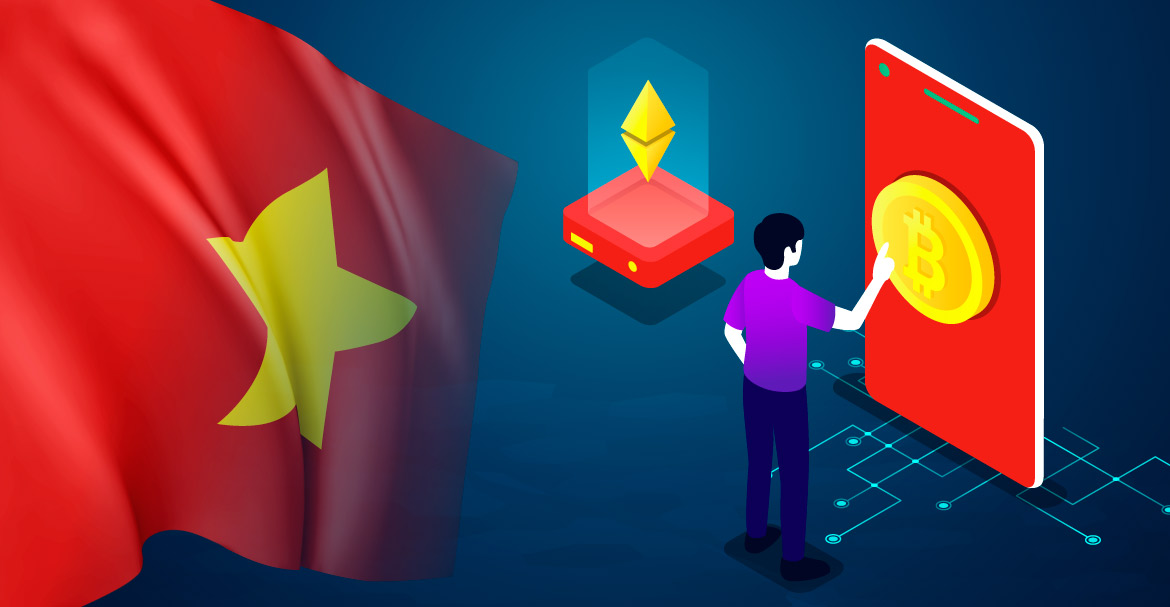 Decision 942, which possesses a lucrative offering for digital currency enthusiasts in Vietnam, is welcomed with open arms. For a long time, the FinTech users of Vietnam were not authorized to venture into digital currencies as the legislative bodies had restricted digital transactions of virtual coins. Now, in a progressive stance, Decision 942 will curate and construct government-authorized virtual coins.
Prime Minister Phạm Minh Chính, elected recently in April 2021, has chalked out the guidelines for the execution and functionalities of this digital currency mandate. The announcement for the same was proposed last month. The PM has advised Vietnam's State Bank authorities to analyze, formulate a framework and steer the government's digital coins application. The financial technology-driven coins will be developed on blockchain peculiarities. This is rooted in the PM's intention to advance the country into a digital ecosystem by 2030.
The positive move hasn't wiped out traditional fiscal transactions and will not be seeing a massive adoption soon. However, presently the nation of Vietnam stands at the third position amongst global countries regarding investor's crypto holdings. The sentiment on-ground with investors is the acquisition of crypto exchanges as a means to finance their funds and invest in crypto assets. The nation's marketplace, such as food stores and eateries, has started leveraging the crypto tokens conformity through Bitcoin tokens to have a better brand appeal amongst patrons.
The country's venture into the adoption of a government-instructed digital tokens system hasn't silenced the critics. Before the PM's election, financial advisors were restraining the application of cryptocurrency as a licensed mode of exchange.
The revolutionary shift into a digital tokens notion is a bold move amidst ongoing criticism. On the other hand, international countries complete prohibitory mandates for the restriction of cryptocurrency. The Chinese authorities have restricted the functionalities of BTC tokens in the nation, which resulted in a detriment of the crypto-tokens profits. Following the same sentiment, the UK government has initiated a ban on the crypto exchange platform Binance.