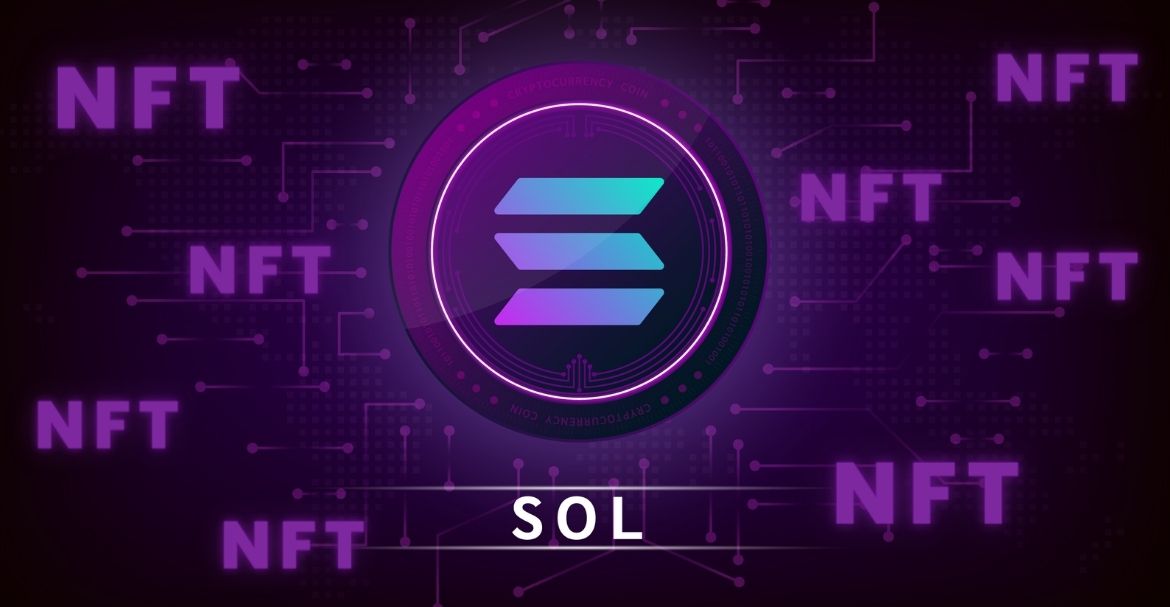 In new developments, the Grape Protocol has delved deeper into the social media elements of the Solana ecosystem.
The Grape NFT DEX went live on February 24th, according to a press release sent exclusively to Web3Wire by the Solana-based social networking procedure. The latest NFT DEX was revealed on February 9th and was initially only available to whitelisted domain names and Gorilla Grape community members.
The following features are available to users of the new DEX:
Solflare's PFP program was used to create an on-chain profile picture.

Token gating for marketplaces – GRAPE holders benefit from features such as the ability to make offers on any Solana-based NFT and see prioritized listings in their personal feeds.

Non-custodial listing.

GRAPE Tokens can be used to combat spam.

Curated feed on the blockchain.

CyberConnect integration for social following.
On January 8, as reported earlier by Solana.News, the Grape protocol integrated the Ledger wallet into its dashboard. This advancement enabled individuals to engage with Ledger wallets that are linked to Phantom or Solflare.
Greg, a.k.a. GoonTrades, the co-founder of Solana News as well as Web3wire, sat down for a talk show with DeanTheMachine and Whalefriend from the Grape Protocol on February 28th at the mtnDAO hacker house in Salt Lake City.
Furthermore, Grape Protocol declared DAO tooling grant funding of up to $25,000 USDC for mtnDAO, with the purpose of bringing the protocol's community's multi-faceted needs directly to the Grape Dashboard, which payments include voting and governance performance measures, among many other things.
Grape is a Solana-based protocol that offers a suite of tools for decentralized social networking inside the blockchain ecosystem. The protocol prioritizes community as a guiding principle, with clarity, fair treatment, and greatness at the heart of its principles. The Grape DAO is the protocol's decentralized community's regulatory body.