Blockchain News
The First Phase of Cammegh's Blockchain Integration is Rolled Out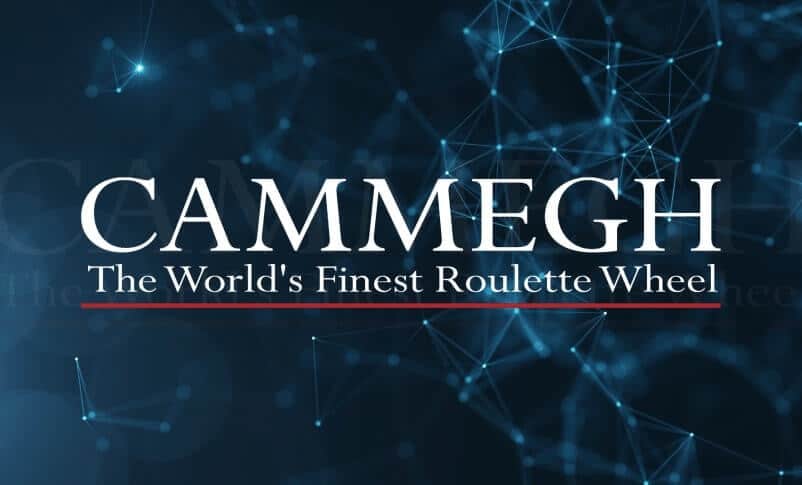 The leading roulette wheels manufacturer of the world, Cammegh Ltd, has now completed phase one of its plan of integrating blockchain in its internal system, according to the reports. Thanks to this integration, operators would be able to experience improvements in fraud protection as well as data authentication.
Richard Cammegh, Cammegh's Managing Director, said on the occasion that it is the first but crucial step.
At present, all the schedules related to maintenance and services, along with associated payments, are supported on the blockchain of CasinoCoin, wherein the payments are done through Cammegh Token. Apart from that, all wheels distribution would have integration with the technology from this juncture onwards, as per the reports.
Richard also shared that blockchain is a great vehicle to meet the requirements of the gaming sector for increased traceability and accountability.
Adding further, the MD was quoted as saying,
We are fortunate to have teamed up with the CasinoCoin Foundation (CSC) whose blockchain technology and global understanding of the gaming industry will help deliver the products and a level of service the industry and regulators will demand in the future.
It would also enable Cammegh to offer more varied products to their customers in diverse currencies and jurisdictions, in an international market, stated Richard.
The CasinoCoin Foundation's director of advocacy, John Caldwell, showed confidence in the deal, saying that it would help strengthen CasinoCoin significantly.
It is vital to note that the CasinoCoin Foundation and Cammegh had announced their partnership earlier in the ongoing year to unveil the Cammegh token as well as make the most of the former's blockchain technology for immutable data transmission.