NEO News
The Bearish Trend Takes the NEO Price to $8.9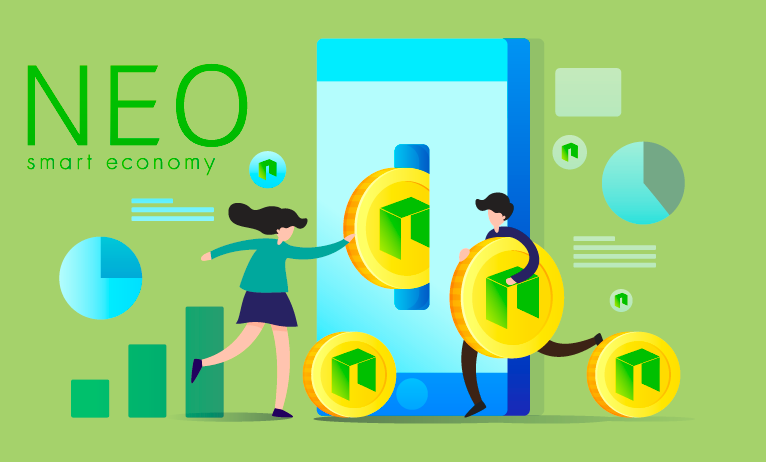 The crypto market is on the dramatic move. The coins in the market are currently under huge pressure. Most of the coins that opened with upside momentum are now reflecting a loss. The anticipations of improvement are quite thin. The traders are recommended to remain patient in such a volatile market.
NEO coin was spotted struggling yesterday. However, the currency closed the day with a positive digit. Today, the opening hours continued yesterday's trend, but couldn't keep it locked. Presently, NEO is registering the loss.
NEO Price Prediction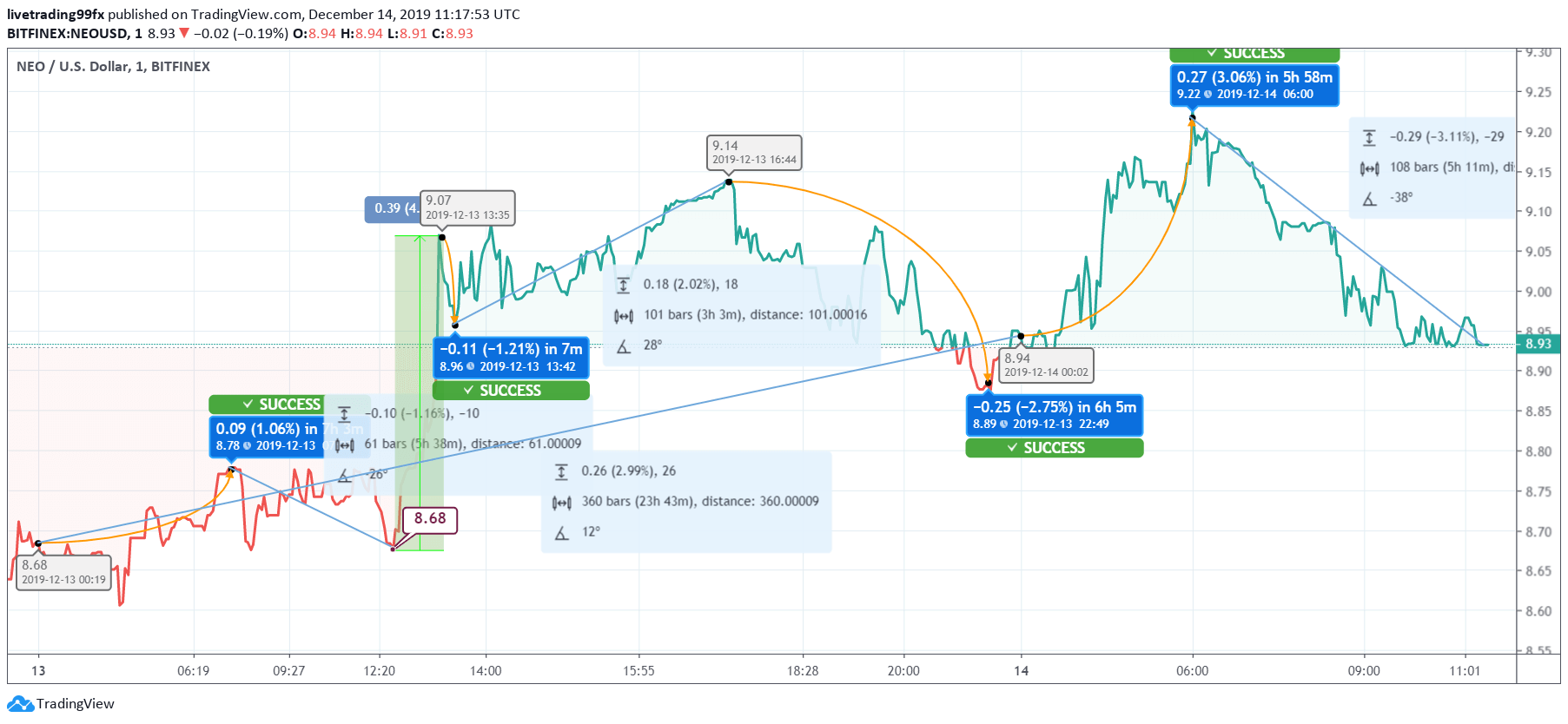 Yesterday, NEO started dealing at $8.68. The currency jumped to $8.78 by 1.06%. The price couldn't hold the uptrend and dropped to $8.68 by 1.16% fall. Further, the NEO price escalated to $9.07 by 4.54% hike. After that, the price slipped to $8.96 by 1.21%. The coin escalated to $9.14 by 2.02%. Then again, the NEO price dropped to $8.89. The intraday movement in the coin reflected an overall loss of 2.99% as NEO closed the day at $8.94. Today, the opening hours took the price to $9.22. The price slipped to $8.93 by 3.11% drop.
NEO is anticipated to close the day with a downtrend. The intraday traders might have bear losses. The coin is currently at $8.93. NEO is recommended for long-term traders. The short term might not bring the desired return to the investors; hence, we aren't recommending the same.
| | |
| --- | --- |
| Resistance Level | Price |
| R1 | $9.15 |
| R2 | $9.39 |
| R3 | $9.65 |
| Support Level | Price |
| S1 | $8.65 |
| S2 | $8.39 |
| S3 | $8.15 |