Tezos News
Tezos Bulls Bounce Back After Testing Key Support Level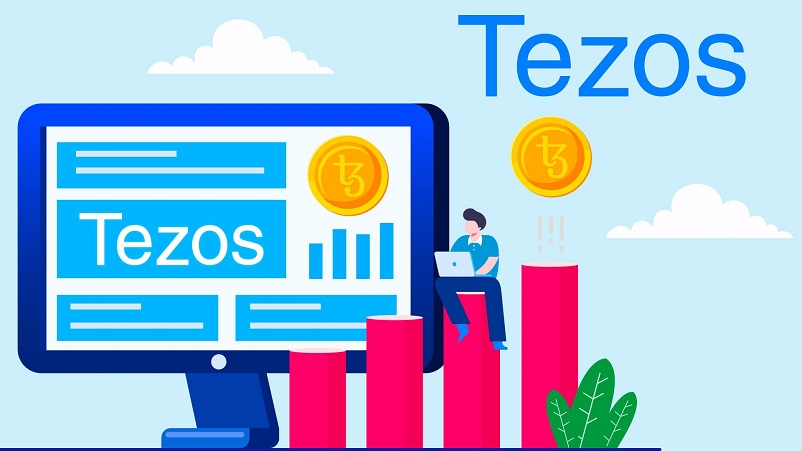 In the last few months, plentiful famous personalities of the financial sector have opined optimistically about cryptocurrencies. Notably, for a long time, the crypto space was considered less reliable and was looked upon with a skeptical approach. Perhaps, the anonymity attached to it has played its part here.
Now when awareness regarding cryptocurrencies has spread widely, various sectors are smoothly accepting it with a bit warm approach by now. Especially since the traditional currencies are facing a liquidity crunch because of the outbreak of novel Coronavirus, people are slowly turning to cryptos. Similarly, Tezos also reflected growth since the last month in terms of new funded accounts.
However, the market performance of XTZ largely depends upon whether the coin sustains the current uptrend.
Tezos Price Analysis
As shown in the XTZ/USD price chart, the currency holds a bullish outlook for now, although it is down as compared to its weekly high at $2.80. Tezos is in the process to trace a head and shoulder pattern; a bullish breakout of this pattern (by not completing the right leg) may assure a bull run.
The XTZ coin is approaching 78.60% fib level right now as the price targets to cross the $2.90 mark. The currency is well above the 200-day EMA line while it holds a positively moving MACD indicator.