DigiByte News
DigiByte Tries to Keep Intraday Gains Intact; Technicals Start to Sense Bears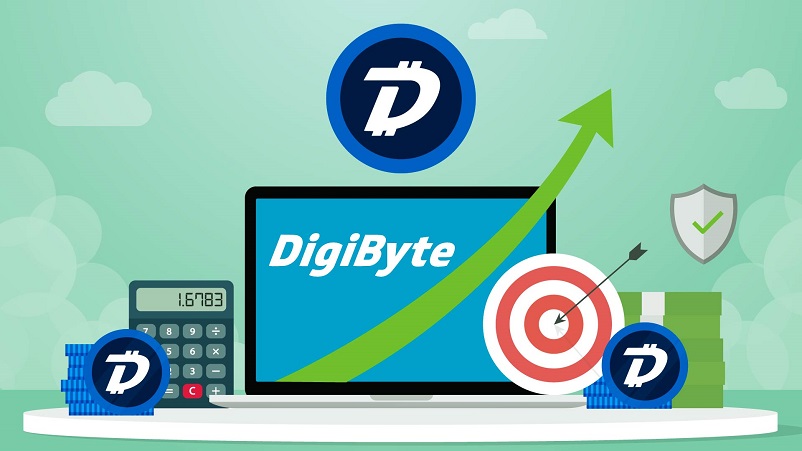 DigiByte's price trend is exhibiting quite a lot of volatility for the last one week. The coin has been attempting to get a hold over the bulls, but the market uncertainty is keeping the coin away from any stable growth.
The overall market too is struggling for sustained upward momentum. Bitcoin has been trying to cross the $10k mark for a few weeks. However, since yesterday, the coin is even finding it difficult to cross the $9500 level. While BTC is still down, the lesser-known altcoin DigiByte has soared significantly overnight.
The price escalation of DGB/USD must be solely due to the market bulls, although the coin is not lagging behind when it comes to fundamental development. Recently, DigiByte has collaborated with ThreeFold to build developer and user projects for the ThreeFold Grid. This partnership may not directly impact the price trend of DGB, but it can surely enhance DigiByte's services, which can attract more users.
DigiByte has recovered its recent price loss that occurred in the previous week; however, the long-term still looks a bit sluggish. The coin is looking for a support level at $0.017 and is just below the 23.60% Fib level with a mild bearish bias.
The DGB price had increased by more than 45% since yesterday morning, while today's corrections have affected the gains to a certain extent. Here, all three technical indicators are giving out negative signs; the MACD indicator is on the downside, while the short-term MA is below the longer one. Also, the coin is slightly below the 200-day EMA with a bearish bias.