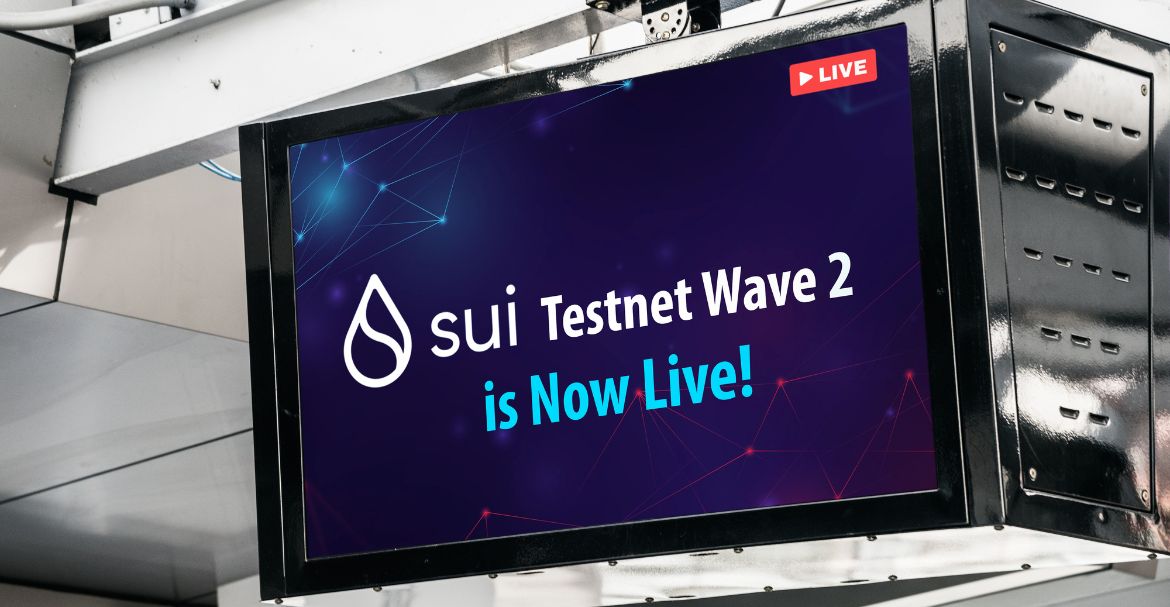 Since January 25, 2023, the Testnet Wave 2 has been operational. This will run for the next couple of weeks. This is a larger wave that has included the participation of validators as well as full-node operators. There are also app builders and end users. The decentralized Testnet will be used to test Sui's Tokenomics, which will look into factors such as epoch management, which will, in turn, involve Tokenomics functions, such as staking or unstaking validator add-ons or removal, as well as the disbursement of staking rewards.
Then, there is the issue of the gas mechanism, wherein validators will take part in the confirmation of the reference gas pricing of the network along with the tracking of the validator's capabilities. In addition to this, there is also the storage fund, with each Sui transaction allocating new storage incurring a per-byte fee that is also placed into the storage fund. Also widespread is the stake delegation and proof-of-stake method, in which virtually every member of the Sui community can participate.
Testnet Wave 2 will then introduce two games to stress-test the tokenomics design and its execution. The first game is Frenemies, which is for all and has been created to upset the movement in the validator stake allotments. The second game is the Validator Game, which is only for the validators. This checks the reference gas price mechanism. Here, the validators get to adjust the minimum gas pricing.
The testing comes with a couple of precautionary notes, like the fact that the Testnet SUI tokens and the staking rewards are only for the sake of testing and have no monetary value. In the case of Wave 2, it is only the testing of v1, where the Sui tokenomics execution is concerned. As in Wave 1, the Testnet faucet is to remain rate-limited in order to offer transparent connectivity with gas tokens. In the case of the API-based faucet, it will remain non-functional during the Wave 2 Testnet.
Where the validators are concerned, it is their responsibility to see to the validity of transactions made on the Sui network. In the case of full nodes, they reproduce the transaction history of Sui and study the Sui application builders. The developer community has been instrumental in creating various types of apps, including games, NFTs, and utility libraries on the Sui Devnet Testnet Wave 2.