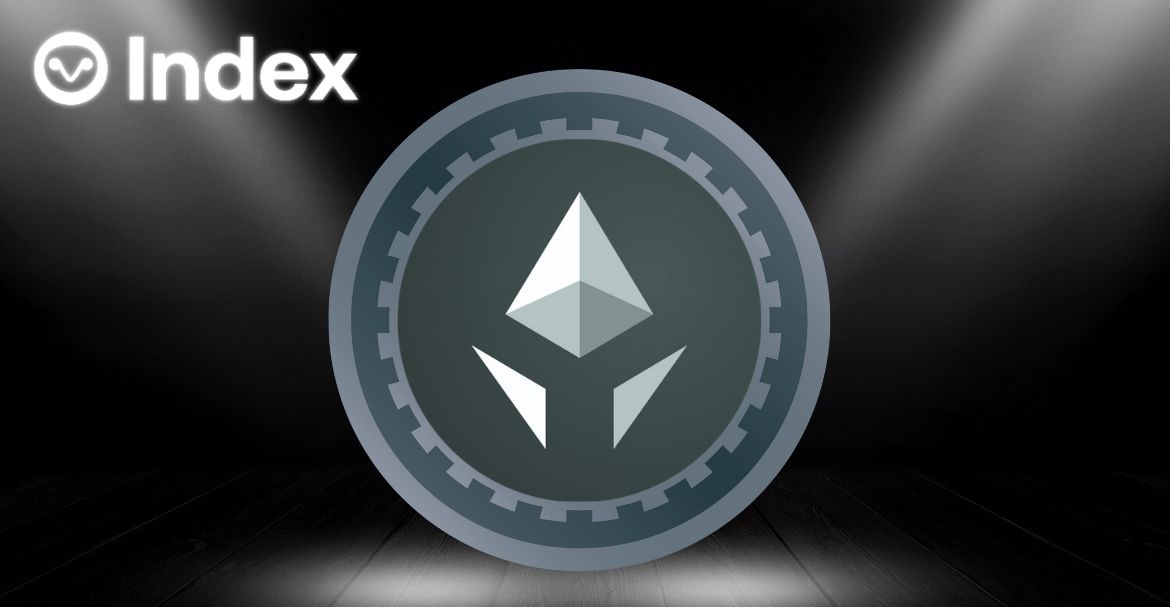 Index Coop, a company that designs decentralized structured products, has launched a diversified staked Ethereum (dsETH) to allow the holders to diversify their ETH stake. It will provide investors with exposure to the three different LSD tokens of Ether. The composition consists of Lido's stETH, StakeWise's sETH2, and Rocket Pool's rETH. 
According to Crews Enochs, the product and growth lead, the idea of three LSD tokens would ensure the overall yield of the staked ETH is getting consistent. 
dsETH index would feature Rocket Pool's rETH, with the highest beginning allocation at 43.9%. Similar to the index, these 3-in-1 tokens will provide users with more sustainability and yield. Instead of selecting one liquid staking token and increasing risk, the dsETH users will be benefited from its diversification. 
However, Rocket Pool is also among those offering high yields. It offers rewards in its native token (RPL) to those who have staked their ETH and run their own node. The Index Coop is expecting to generate around $4,000/month in revenue in February through 0.25% streaming fees. However, altogether it may be an initiative by Index Coop to come up with a solution to form an appeal to the crypto enthusiasts and investors for the diversified staking yield without being thoughtful about the internal workings of the underlying token.