Blockchain News
Core DAO and Switchboard partner to empower Core developers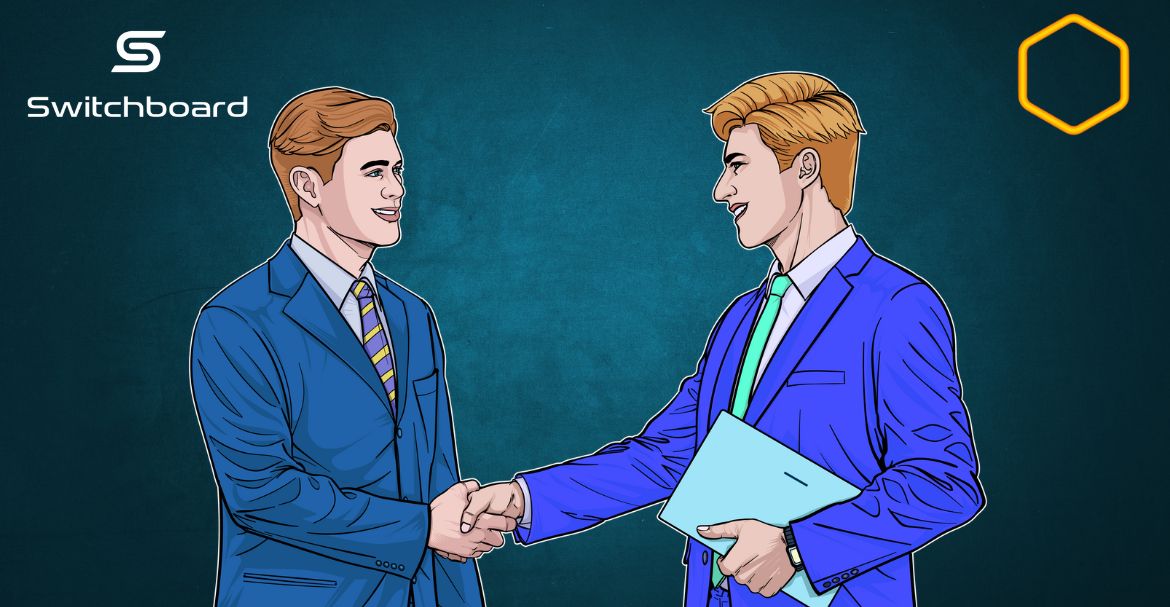 Core developers, or developers who are part of Core DAO, will soon get access to the data that is unavailable natively. This comes to light after Core DAO announced its integration with Switchboard through an official blog post. According to the statement, developers will benefit from the safe and permissionless link to cross-chain and off-chain data, such as sports, prices, and the weather.
These are, needless to say, a few instances of the factors that will assist Core developers in delivering their projects better. Until now, their limitations were notable in the sense that they had to be on the same cycle to access data. It is now about to expand, courtesy of the integration with Switchboard.
A lot of emphases was laid on checking if the principles of both partners align. Blockchains play an important role in making data available that cannot be accessed natively. However, the integration is bound to fall apart if the objectives do not align. Core DAO and Switchboard are on the same page when it comes to finding the optimal balance between:
Scalability

Security

Decentralization
Switchboard is a perfect fit because it is customizable, permissionless, and decentralized.
There is currently no tentative timeline for launching the Oracle service in Core. One thing is certain: once it reaches "live" status, it will vastly outperform traditional blockchain technology. The diversity and ability of on-chain applications are bound to increase in terms of off-chain value after being thoroughly backed by the customizable and accessible nature of Switchboard.
CJ Reim, an early contributor to Core, believes that Switchboard grants Core developers access to off-chain data, thereby increasing the scope within which applications are developed with on-chain and off-chain data. CJ Reim has expressed excitement about collaborating with Switchboard to empower developers to build on Core.
Chris H, a co-founder of Switchboard, has highlighted that the integration marks the very first Oracle network for the Core ecosystem. It will allow developers to transfer the data on-chain to power a wide range of use cases. Chris has also expressed excitement about working with the global community of Core and enabling them to grow the ecosystem.
Core DAO community is currently working to build Web3 infrastructure and promote chains on Bitcoin's PoW. The community is open to everyone looking to get on board with a scalable, secure, and decentralized infrastructure. The platform has so far registered 142,000 transactions.
The community aims to build the most inclusive and strongest community in Web3 without restricting entry to anyone. This means anyone can join the Core DAO community. Once joined, a team of developers can begin building their decentralized applications.
Core DAO's integration with Switchboard comes a few days after Core DAO announced its integration with Layer Zero, a protocol that is powered by LayerZero Labs.