Blockchain News
Terra Virtua & Ethernity to Fuel NFTs & Digital Collectibles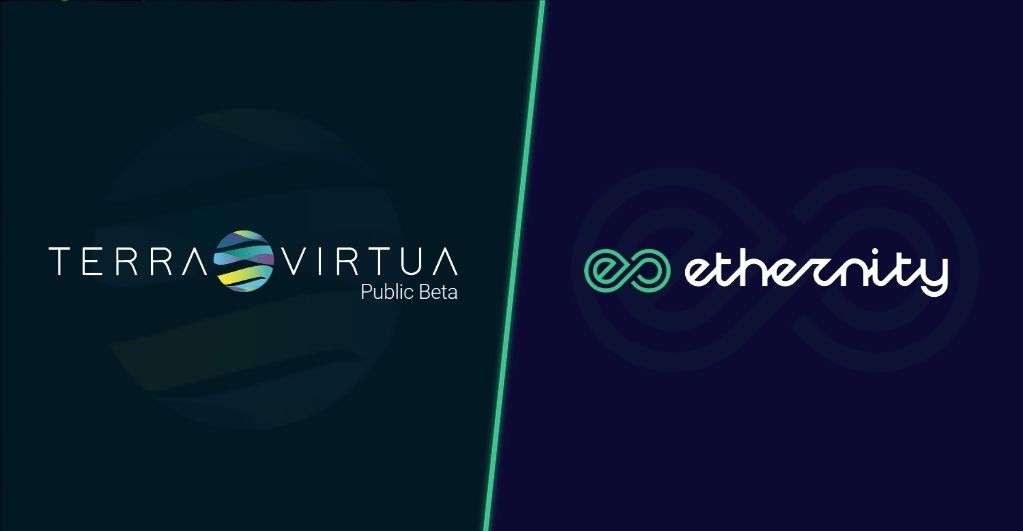 Terra Virtua has announced that it has entered into a strategic partnership with the Ethernity. Ethernity has recently made its entry as a non-fungible token platform and has taken the whole category by storm. Experts and analysts believe that this new partnership will prove instrumental in delivering the benefits of digital collectibles and NFTs to the mainstream – in a manner that the industry has never witnessed before.
Ethernity has been making waves in the segment ever since the platform was launched in the market on March 8, 2021. It has been in the news for its collaboration with some of the bigwigs in the sports and entertainment category, including the Muhammad Ali estate, Michael Rubin, and Winklevoss twins. Through these partnerships, the platform is encouraging the trend of digital collectibles, and now with the support of Terra Virtua, the NFTs can be easily displayed on the web, mobile, PC, and Augmented Reality. Soon the VR will also cover the stream of NFTs, which will make the collectibles a force to reckon with in the industry.
Expressing delight and enthusiasm on this new association, the top echelons of both organizations conveyed hope that this partnership would help not only both companies but also benefit the entire ecosystem of the blockchain industry. It is indeed significant as the impressive portfolio of the artists associated with Ethernity combined with the blockchain capabilities of Terra Virtua indeed make for a powerful combination. The union is expected to find favor with prospective users and, in the process, will offer an all-new avenue of growth for the industry. If this partnership turns out to be successful, then we may witness a host of new areas where such partnerships will take place and help the category of collectibles and NFTs to expand their wings far and wide.