Blockchain News
Tennessee and Florida Disaster Relief via "Survivor Wallet"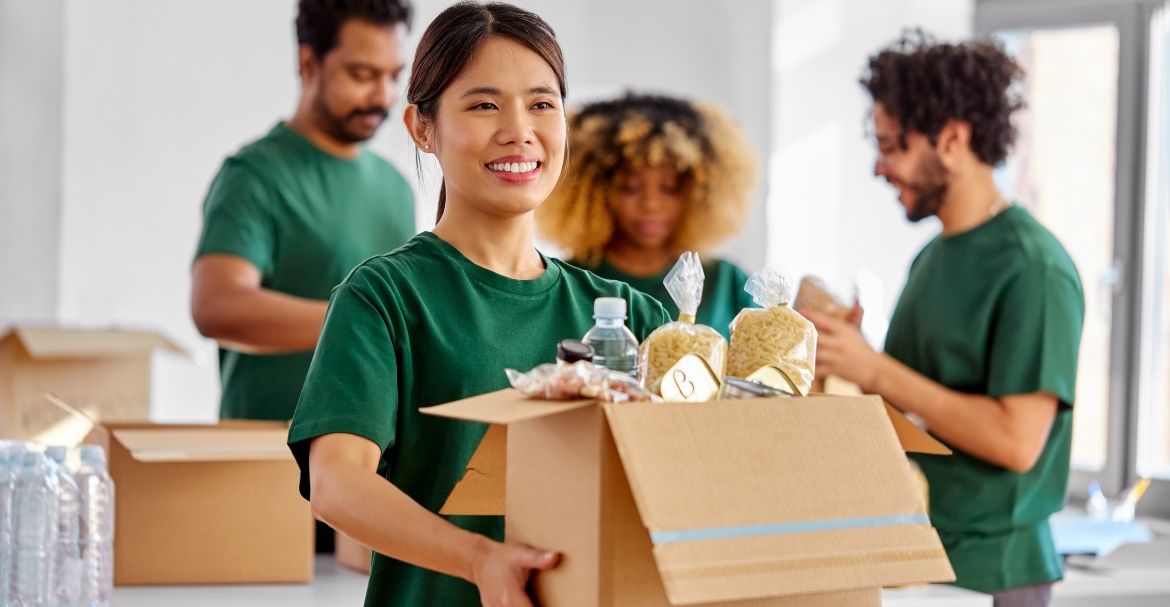 The initial launch of the Kare Survivor Wallet was recently announced by the Algorand Foundation, DSC SVDP-USA, and National VOAD to aid in delivering necessities such as furniture and household items to families in Tennessee and Florida who have been affected by recent natural disasters.
The Kare Survivor Wallet will assist disaster relief organizations in focusing their resources on delivering social services to survivors, rather than squandering time and money on inefficient paper-based administration procedures. For instance, a DSC SVDP-USA volunteer can use Kare Survivor Wallet to readily store data for those in need, such as the number of family members requiring assistance or the types of services already rendered. 
This information is securely stored on Algorand's blockchain technology and provides transparent insights into how funds are being used. The wallet also makes it easier for American Red Cross funders to view progress updates at any moment without contacting participating organizations directly to collect information. 
Launched with support from the American Red Cross, the Kare Survivor Wallet employs blockchain technology to facilitate the rapid, transparent, and accountable distribution of help. The initiative demonstrates the power that blockchain can have in transforming humanitarian efforts worldwide and improving supply chain management solutions.
This innovative usage of the Kare Survivor Wallet shows how technology may aid disaster recovery. DSC SVDP-USA teams nationwide are delivering mobile solutions to communities in need, from disaster tracking apps that help volunteers work more efficiently to direct access for disaster-affected households to receive funds on their smart devices. Using digital infrastructure gives those helping the needy greater speed and transparency.
The platform also enforces safe transactions with built-in fraud protection protocols that eliminate risks associated with large volumes of transactions without sacrificing speed or accuracy.
Chief Executive Officer of St. Vincent de Paul Disaster Services and Chairwoman of the National Voluntary Organisations Active in Disaster Elizabeth Disco-Shearer, has stated that this PPP has brought together leading aid organizations and technologists looking to simplify the process through which families affected by natural disasters can access critical relief. 
Matt Keller, Head of Impact at Algorand Foundation, noted that while the Algorand Blockchain delivers incredible reliability, safety, and efficacy for charity distribution to those in need, its potential to do this at scale is most promising.
The partnership is only the commencement of a long-term collaboration that aims to develop and implement cutting-edge digital disaster relief solutions. The Kare Survivor Wallet will be tested, evaluated, refined, and enhanced until it can function as a platform that serves disaster-affected communities most efficiently. As the effectiveness of these digital solutions continues to increase with each enhancement iteration, they provide unprecedented assistance and support to those who require it most during difficult times.
Blockchain technology in disaster relief is an unexplored possibility. The platform's trustless transactions enable fast funding to those who need it most without double-spending or fraud. Recipients can safely and promptly receive relief by utilizing digital IDs and blockchain-based wallets to verify their identification and track their finances.