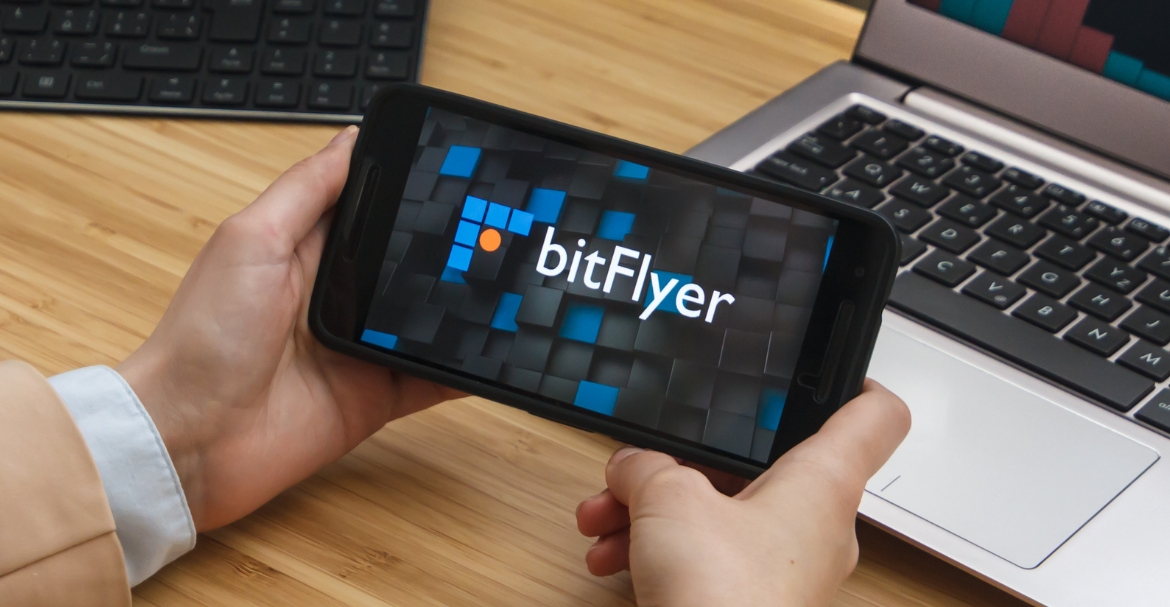 bitFlyer, in an official announcement, has committed to enhancing its cybersecurity measures by the end of 2023. BitFlyer's task is about 90% completed, with no reports of cyberattacks in recent times.
The development comes to light following the settlement with the New York Department of Financial Services, also known as NYDFS. It comes to around $1.2 million, with the ultimate objective of enhancing the security measures for online operations. Additionally, bitFlyer USA has committed to maintaining the cybersecurity measures being worked upon.
NYDFS and bitFlyer have been working collectively since April 2022. They aim to craft a path to compliance and commitment to the measures at the earliest.
bitFlyer USA issued a statement to assure its customers that their funds and data are safe, reiterating that no data breaches or cyberattacks have occurred till now. While there is much to be excited about, bitFlyer USA understands that the journey is far from over, especially till it does not reach a hundred percent completion.
The report does not talk about how it has affected the number of existing customers or if there is a drop in the number of new customers getting on board. One thing is certain: bitFlyer has a bleak future if it ever fails to move along with the NYDFS.
Till now, bitFlyer has taken active measures in the departments of policy framework, cybersecurity governance, risk mitigation, and escalation process, among many others.
Specifically speaking, bitFlyer USA has taken upon the task of appointing new members to the board based on how seriously they take the compliance procedure. It is in addition to the members allocating sufficient resources to attain the highest standard in terms of cybersecurity.
Next comes boosting the cybersecurity team itself. It has begun third-party collaboration with professionals like StoneTurn. StoneTurn will validate the remediation work and assist in creating a strategy that would enable bitFlyer USA to maintain the cybersecurity program.
The final measure taken by bitFlyer USA is to work closely with bitFlyer Inc to integrate the global approach when it comes to oversight and governance of cybersecurity. It makes sense, for the alignment has to be perfect, with no chance for anyone to break in. Employees have been enrolled to equip themselves with the skills and knowledge to maintain the program. Such training is expected to happen frequently.
In the future, bitFlyer USA looks forward to working closely with the NYDFS to achieve excellence in global cybersecurity and risk management. The venture will also support the department's work across the industry. It includes taking appropriate actions to remove bad actors from the ecosystem of digital currency.
bitFlyer is a reputed Japanese crypto exchange platform committed to supporting its customers with such measures. A detailed analysis on this front can be read in our bitFlyer review, which covers its pros and cons.
bitFlyer USA continues to work with relevant authorities to ensure no harm to customers. More details can be expected once it completes 100% implementation of cybersecurity measures.