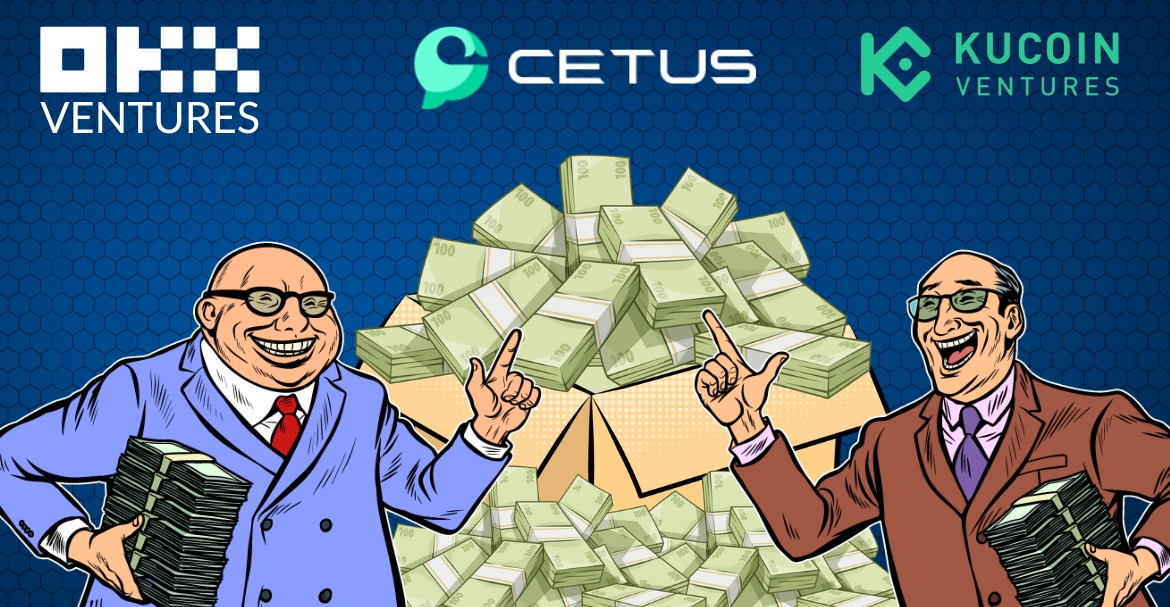 Cetus, which is a pioneer DEX as well as a concentrated liquidity protocol that has been duly created on Sui as well as Aptos, has managed to put a closure on its seed round funding. The lead participant in the seed funding round was OKX Ventures, along with KuCoin Ventures. 
The other prime investor companies with a stake in the funding were Comma3 Ventures, Leland Ventures, NGC Ventures, Animoca Ventures, IDG Capital, and AC Capital. Not to be left out were the companies, namely Adaverse, as well as Coin98 Ventures and some other big entities. 
The entity's most significant aim and intention, Cetus, lies in creating a highly strong and malleable underlying liquidity network. The goal through this is to be able to provide the opportunity for users as well as assets to be able to carry out trading in a more convenient way. 
Playing the role of an absolute top decentralized exchange on Sui and Aptos, the entity's entire effort lies in providing the highest level of trading exposure along with much better liquidity effectiveness for the benefit of DeFi users. This is made achievable with the help of the method of creating its concentrated liquidity protocol as well as a sequence of affiliate interoperable functional models.
The seed round funding that has just closed will be duly utilized for backing the platform's initial phase of development as well as its overall growth. There will also be the factor of increasing its footprint, so far as market share is concerned, and its customer base. Further, Cetus will concentrate on working upon its concentrated liquidity-based DeFi framework and acting as a strong liquidity layer within the enlarging Move ecosystem.