Blockchain News
StaFiHub Genesis Validator Releasing on Mainnet in Early August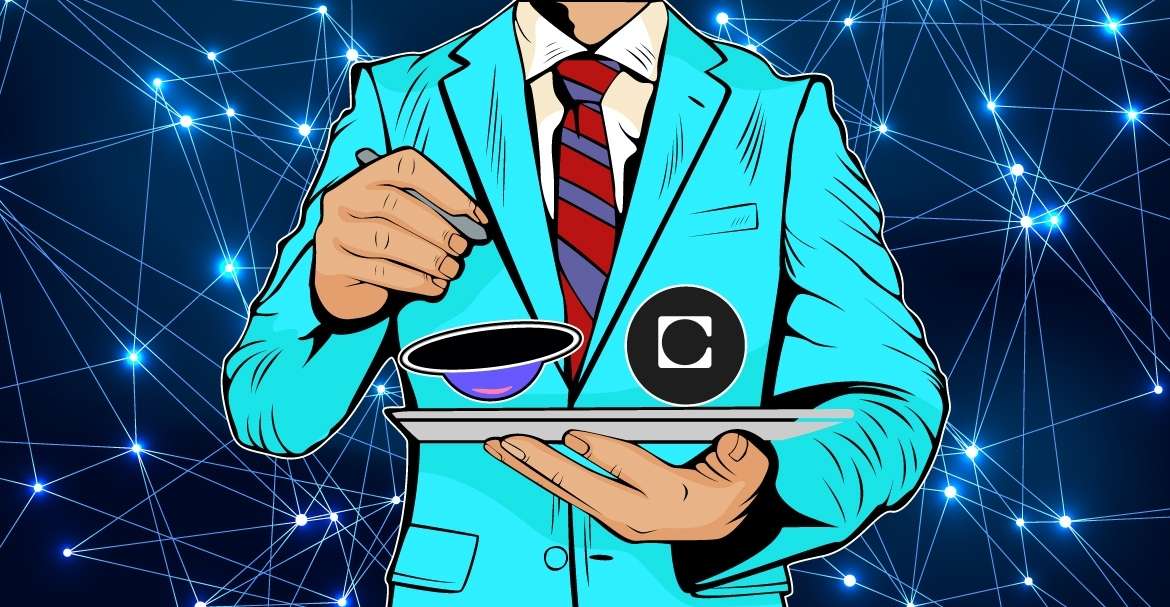 StaFiHub Protocol recently announced the mainnet release of its Genesis Validator in early August. The network will conduct in-depth internal testing and debugging before releasing the patch.
StaFiHub released the validator recruitment a while ago to build a secure and decentralized community-owned network. Despite being a relatively new functionality, StaFiHub has received over 220 applications for recruitment.
With the validator recruitment amassing massive success, StaFiHub is ready to release its Genesis Validator list. It will comprise 11 members who will be added to the community before the mainnet commences.
One of these members has also been announced: Citadel.one. StaFiHub released an official post to discuss the upcoming release while announcing Citadel.one's approval. The ventures will now collaborate to improve the safety of the upcoming StaFiHub mainnet.
Citadel.one has acted as a validator across 40 multifunctional platforms and networks. The venture has served purposes like crypto staking and management for several projects, and its apps even allow users to create a wallet in 35+ networks.
Additionally, the platform covers commissions for users trying to re-stake tokens on different networks, making the experience free. As an experienced validator, Citadel.one will bring over 100% uptime with a fair commission experience.
The platform also boasts a team with 24/7 support globally. Users can keep track of the venture on almost every social media platform. Their assistance will allow StaFiHub Protocol to increase the success rate of their mainnet release.
Before this cooperation, Citadel.one had run nodes for projects such as Juno, Osmosis, Cosmos Hub, and many more. The collaboration will be fruitful for both StaFiHub and Citadel.one as the latter will improve its node management experience.
The ventures aim to continue the partnership for the long-term, expanding their value proposition exponentially.