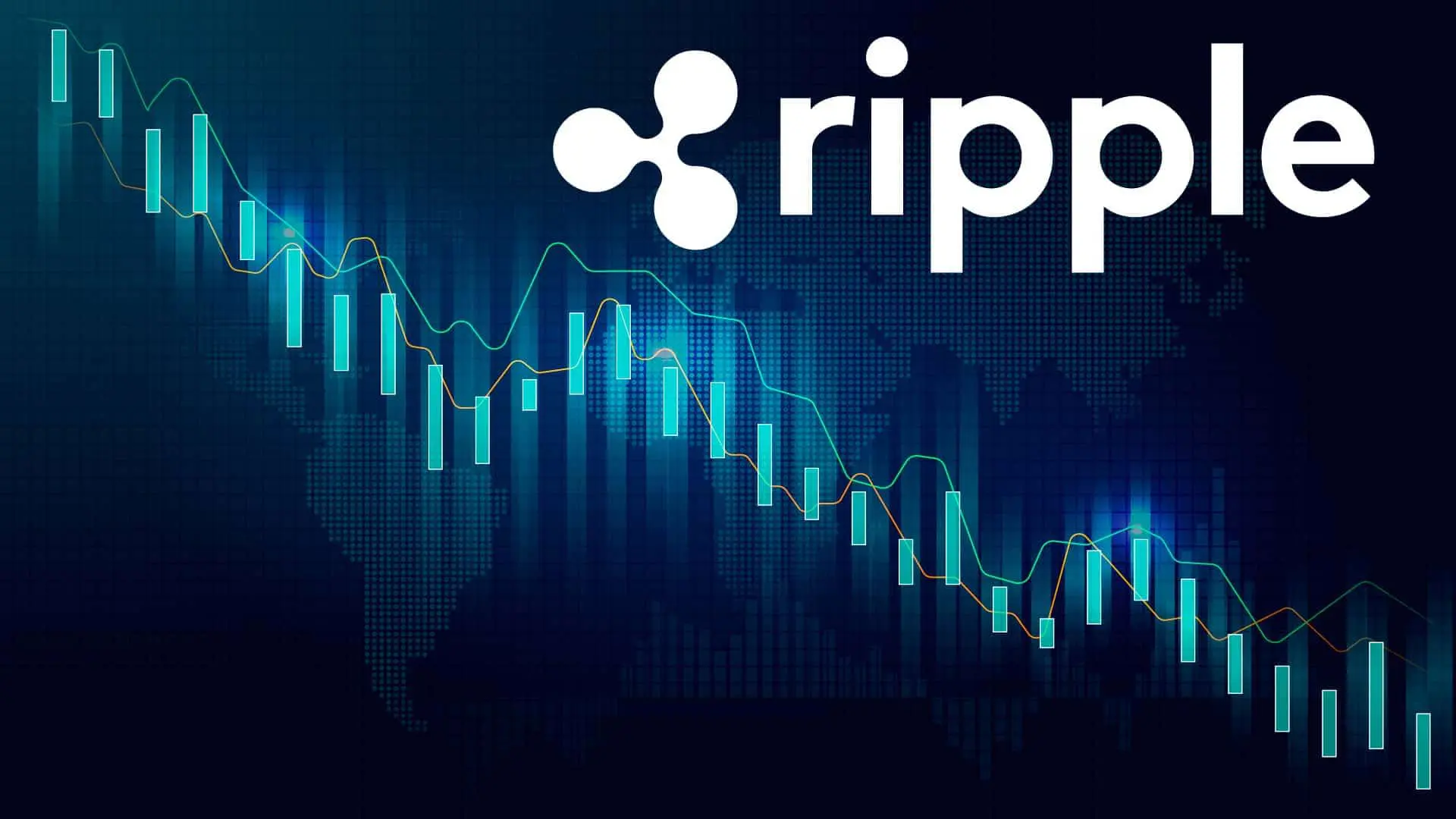 Ripple's price against USD has been contracted by more than 30% over the last seven days. The current price of the XRP coin stands at $0.1479, and it may further deteriorate in the upcoming days, as per the past few days' trend noticed. After it recovers from weekly low at $0.11, XRP coin continued to trade with moderate bearishness.
XRP/USD Price Chart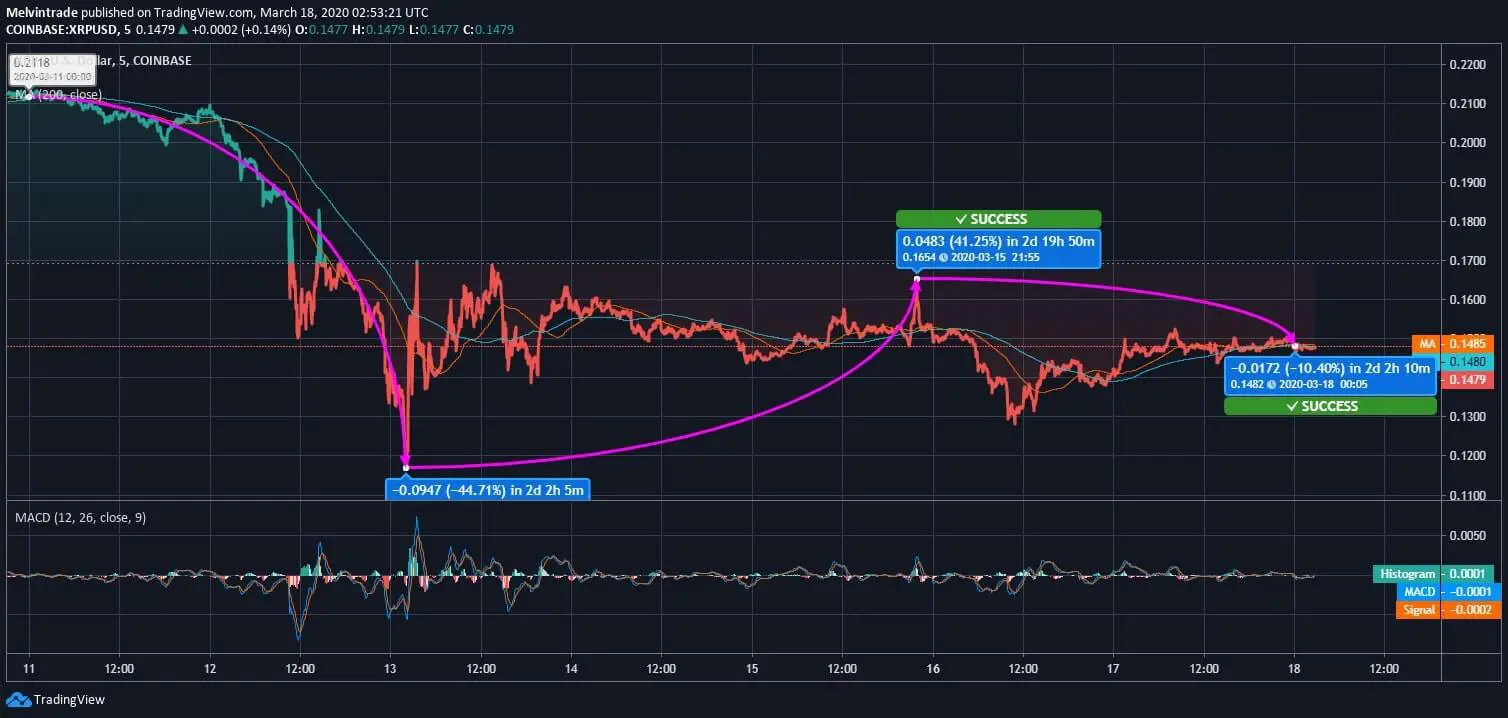 If we look at the broader picture of the price trend of Ripple, it managed to trade around $0.28 with the regressive trend. However, at the beginning of the ongoing month, XRP was trading stably around $0.24, but then, it registered strong downside momentum and fell tremendously.
On March 11, Ripple price was trading at $0.2118, and over the next two days, it got down by a massive fall of 44.71% and lost $0.0947. Then, the XRP coin reflected a slight recovery and touched $0.1654 by a massive hike of 41.25% in the next two days. However, this boom was not a long-lasting one. Soon, the price got slackened by 10.40% and confined to $0.1482.
XRP Price Prediction
XRP's current price at $0.1479, is lagging behind its both the long-term moving averages, namely, 90 & 200-days MA. As per the technicals, Ripple price may consolidate around $0.15 in the upcoming hour. And it might trade to the next support point at $0.135.
| | |
| --- | --- |
| Ripple (XRP) | Resistance and Support Levels |
| 1st Resistance | $0.149 |
| 2nd Resistance | $0.155 |
| 3rd Resistance | $0.159 |
| 1st Support | $0.140 |
| 2nd Support | $0.135 |
| 3rd Support | $0.130 |