Forex News
Indian Rupee Sights Relief as RBI Pumps in Money to Keep the Economy Moving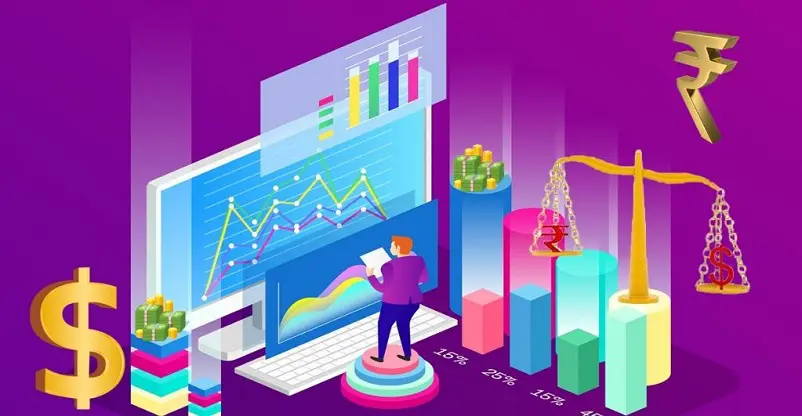 The rupee against US Dollar is at 74.134 on Wednesday, March 18, after a price accumulation between 73.50 to 74.50. However, today Rupee/ US Dollar had opened 28 paise higher at 73.97 and has made its trace above 74 within the trading hours until the time of writing. Aligning the strengthening of foreign currency to the decisions taken by the government to combat the global crises are likely to show its effect. The US Dollar strengthens as the White House plans on injecting liquidity as the economy continues get prone to the widespread Coronavirus.
After 10 days of Dollar strengthening, the choppy forex market is leading to no trend determination as the recession instigates the economy.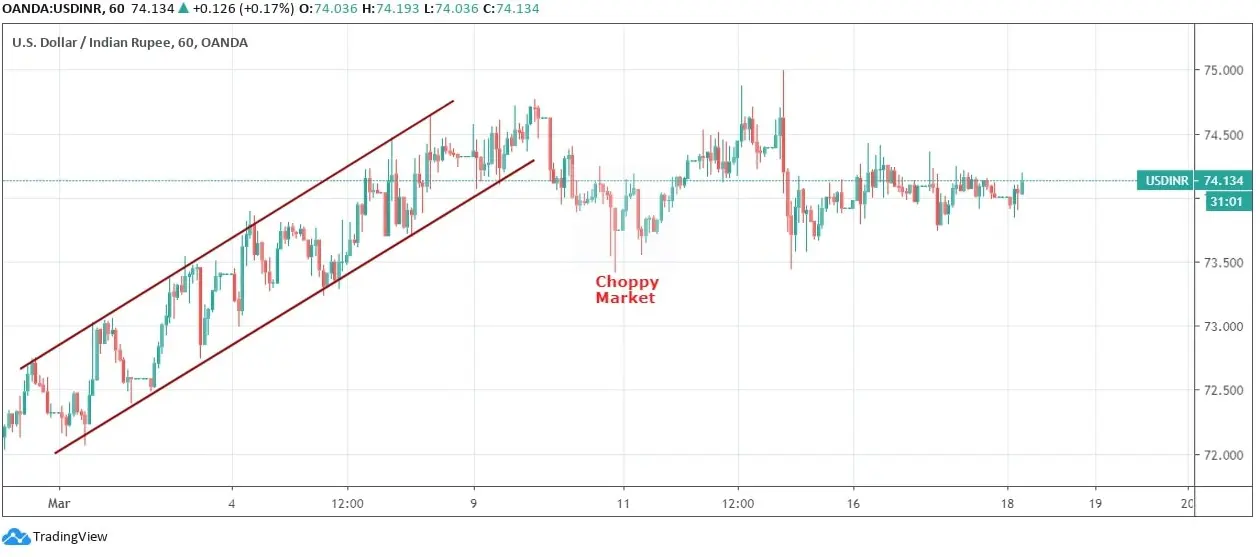 As the equity markets and gold rates melt down, the trimming of rates by the Reserve Bank of India gave a hope of relief to the Forex traders yet welcomed volatility. The RBI announced another round of USD 2 billion dollar-rupee swap on March 23 and up to Rs 1 lakh crore of long-term repo operations as and when required. Thereby, this liquidity is likely to ramp up measures taken against the economy burdened with losses.
On Monday, the rupee closed at 74.25 and spiked by just 1 paise up at 74.24 yesterday against the greenback. The rupee is likely to weaken even further as Sensex and Nifty continue to shed amidst the global crises. The former tanks below 30,000 points while the latter dips below 9,000, with Nifty Bank being no exception as it records 3 year low, barring YES Bank.
In order to stop the further weakening of the rupee, RBI held its first of a six-month sell/buy swap auction involving $2 billion on Monday to provide liquidity to the foreign market. Indian rupee, thereby, has saw some relief on this swap line yet remains risky as the bear market flourishes. Although, the turbulence of the economy and the financial markets are posing to be a massive threat because of COVID'19.