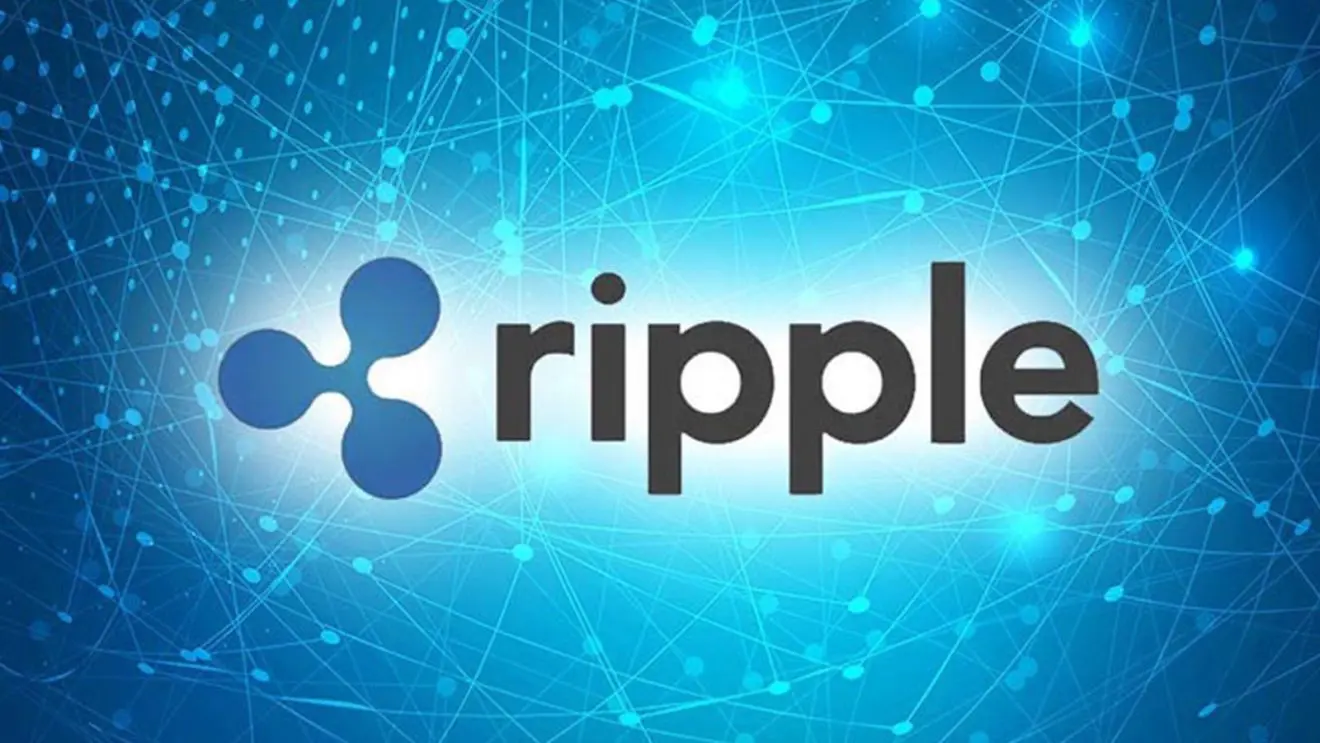 The price of the XRP was $0.261 on 29-Aug-19 at 17:40 UTC and the movement of the coin was bullish. It began to fall after this day and fell as low as $0.253 on 31-Aug-19 at 20:45 UTC. It recovered reasonably well since the fall and slowly started rising and reached as high as $0.266 on 3-Sep-19. However, it was unable to maintain its performance at this level and prices began to drop. While writing this analysis, the movement of the coin was a bearish one. The Ripple can be traded today in the range of $0.2598 and $0.2639.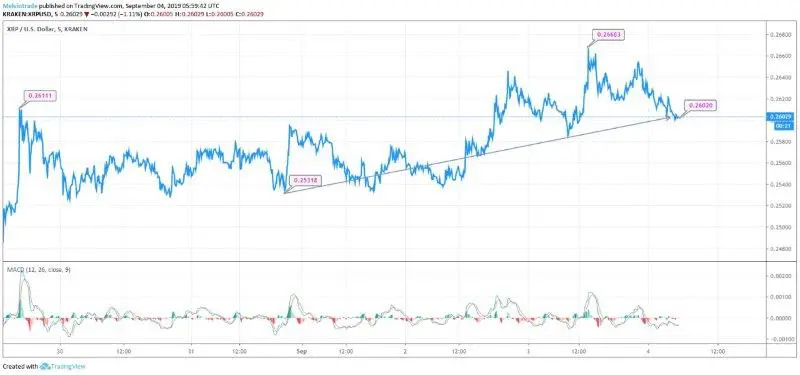 XRP Comparison and Prediction:
XRP had reached as high as $0.266 on 3-Sep-19 at 13:20 UTC. If we compare the present price with the said date, the coin indicates a downward trend by 2% which can be considered as negligible.
By tomorrow, the coin should gain little pace and rise marginally to $0.0263. It may continue to be traded in the range of $0.259 and $0.265 in this month.
As per Ripple's movement, you can purchase as well as sell the old coins as per your discretion. MACD indicator suggests that current trend of the coin is a bearish one. From the past 5 days, the coin has seen several rises and falls and despite the uneven movement, the coin has still managed to maintain the price range of $0.25 – $0.26 which shows the potential of the coin. Ripple can reach as high as $0.33 by the end of this year.