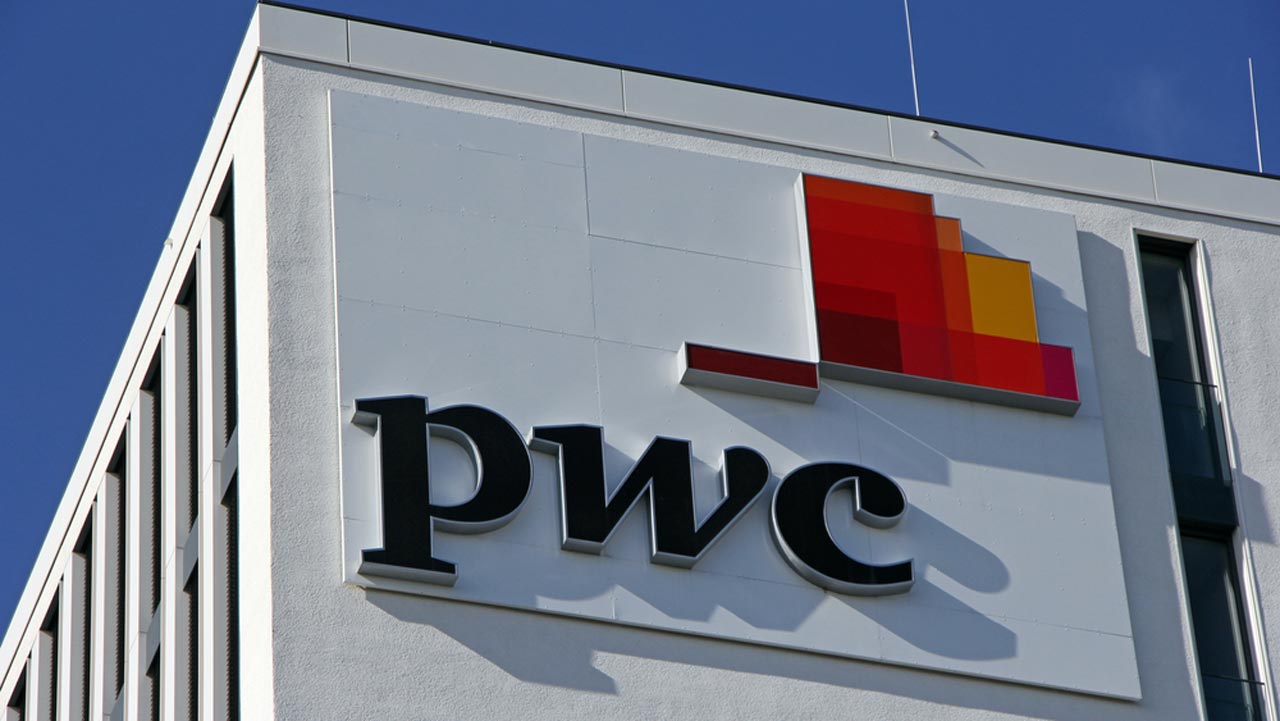 Luxembourg unit of world's second-largest audit firm, PwC has decided to accept cryptocurrency from October this year.
PwC is among the big four corporations of the world that conduct an audit, along with KPMG, Deloitte, and EY. The firm has decided to accept Bitcoin to support the growing crypto ecosystem of the country, as well as to meet the ever-increasing needs of the client. The firm made the declaration on 2nd September.
The firm has told that they have collaborated with a regulated exchange to support the payment but has not disclosed its name. As per the website of CSSF Luxemburg, there are only two exchanges that operated under supervised regulations. They are BitFlyer and Bitstamp.
While making the announcement spokesperson of PwC has shown full confidence on Bitcoin, calling it the first end to an end payment system that never compromises. It is based on the trust model of decentralization.
He further said that the firm acknowledges the challenges it will be facing because of the step taken. The firm has carefully reviewed the privacy policy needed for the virtual currency industry and then teamed up with the payment service provider.
The firm has started providing advisory service for the crypto assets a few months back. They also believe the exposure offered by accepting digital currencies will allow them to serve their client in a better way.
As per the blockchain and crypto leader of PwC Luxemburg chapter Thomas Campione, this exposure would help to understand the danger and the prospects that will be presented by the digital currencies.
The move made by the firm is a broader way to push the blockchain products of PwC. It will also make an appeal to the crypto community for their products Halo suite, the audit instrument for the digital assets and Smart Credentials a blockchain platform.
The company has also said they trust blockchain technology will have long term standard in the economy and will position itself as a primary adopter.
Presently PwC has around 400 employees working on topics related to crypto and blockchain around the world. They are supported by a team of hundred technicians having a focus on blockchain.
Luxemburg is the tax haven of Europe and is working to establish itself as a major fintech hub of Europe. It is also working on the regulations to support start-ups growth.