Ripple News (XRP News)
Ripple Boss Garlinghouse Takes Another Sharp Dig at Social Network Biggies for Inaction on the Issue of Impostors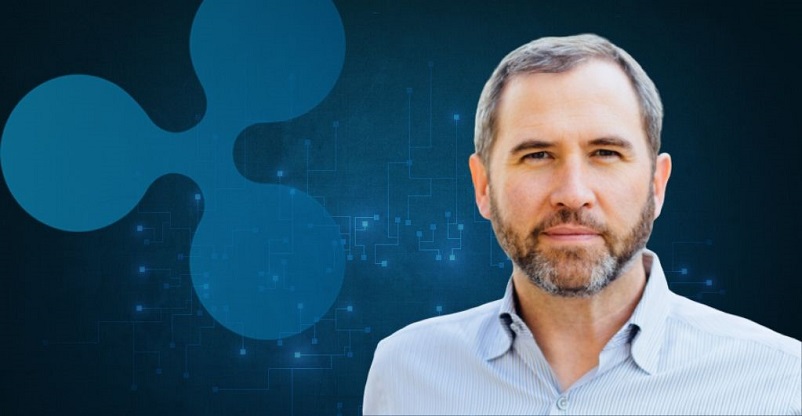 Ripple chief Brad Garlinghouse has been quite vocal against social networking giants off late, for not doing enough to prevent imposter scams. He recently decided to file a lawsuit against YouTube, stating that Google's video content sharing platform consistently failed to tackle fake giveaway scams and impersonators. On Tuesday, Garlinghouse took another sharp dig at the tech biggies for their prolonged inaction on the issue of imposter scams.
Garlinghouse retweeted a Twitter thread posted by Cameron Winklevoss, Co-founder of Gemini Exchange, where one-half of the billion-dollar twins pointed out his impostors on Instagram.
Winklevoss suggested a number of steps that social networking platforms can implement to identify and act against the scammers. Garlinghouse seemed to be in total agreement with him and added that these were smart ideas that can be easily implemented. Some of the suggestions given by Winklesvoss include programmatic text analysis, programmatic image analysis, age of unverified accounts, and programmatic behavior pattern analysis.
The issue of impostors on social networks is a major concern threatening the crypto industry, but not exclusive as the entire financial sector is facing a similar issue. Social networks like Facebook, Twitter, WhatsApp, Instagram, etc. have continually failed to take concrete steps to prevent fraudulent accounts and, secondly, to take action against the scams.