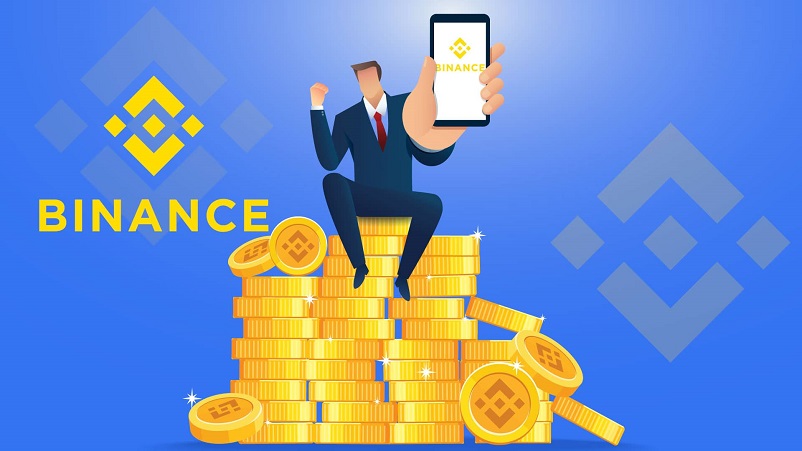 Binance coin (BNB), the native token of a global premier crypto exchange, is gaining ground as the exchange itself is accelerating the space with many projects onboard. Binance primarily was known for trading between two cryptocurrency pairs, is now facilitating the crypto community with advanced features for trading & investing. The global infrastructure and technical skill get elevated as Binance recently planned to support Elrond as Genesis Launch Partner.
With graded and updated services, Binance has expanded its horizons of service, and towards the end of 2019, it acquired India's premier crypto exchange WazirX and listed WRX token on Binance. Moreover, it was just in the previous week when Binance Coin (BNB) got listed on WazirX, to ease Indians to trade in the global crypto exchange's premier native token.
With this, around 2 million users in over 180 countries will now be able to use BNB for payments on a varied e-commerce website and online merchants.
Binance Coin Price Analysis
On the 2-day chart, Binance Coin is facing strong resistance around 27.55 and lacks support from 200-day MA while retains slight support from 50-day MA. After the market crash in March 2020, BNB coin has gained a great amount of traction from bottoming out at $6.47 and currently trading around $16.50.
The BNB/USD has rebounded notably by over 150% in 2 months while it appears flat since the beginning of the ongoing month. However, the intraday can turn up to be the gainer if the traders take note of Take Profit and Stop Loss points, and otherwise, BNB is trading in a narrow range of $15.7 to $19.17.
The immediate support on a daily basis lies at 15.5 and 14.5, after which Binance Coin impeded its recovering mode to have a flatline curve. On the flip side, the major resistance to watch out for lies at $19, followed by $19.5 and $20.
The technicals of BNB coin are drawing a bearish divergence on the whole along with the flat curve as the MACD and signal line fails to show any momentum due to intraday stall of traction. The RSI lies at 52.45 and holds no trading extremities as of now.