Blockchain News
PvP Battle Arenas and Tournaments to Be Secured by Avaxcells Through Chainlink VRF Integration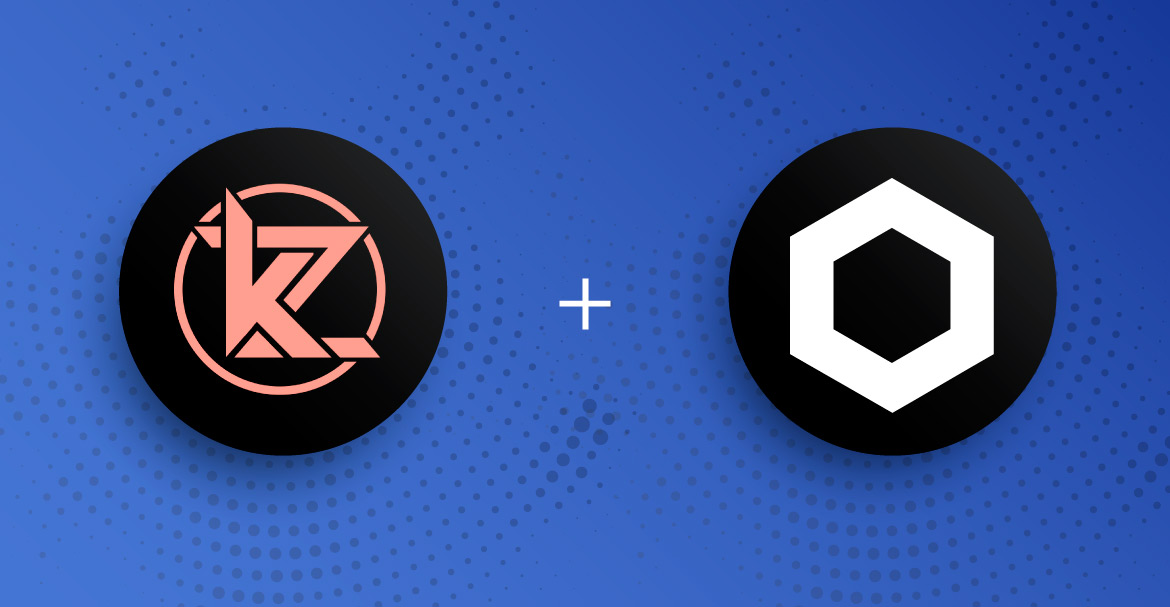 The NFT collection and PlayerPlayer Vs. Player RPG card game called Avaxcells running on the Avalanche C-chain made a historic announcement. One that will see their Avalanche blockchain being integrated with the Chainlink Verifiable Random Function or the VRF. The leading decentralized oracle network of the industry, Chainlink's integration will see the processes for obtaining access simplified. This is where the source of randomness needs to be auditable and tamper-proof, thus allowing a chance of fair play for the players before beginning their battle. The data returned will be utilized through the Verifiable Random Function of Chainlink. One that would decipher whichever PlayerPlayer is the first one attacking across the PvP Battle Arenas and Tournaments. 
A move that will create a transparent, thrilling, and fraud-proof experience for the users since they have a verifiable source of truth to rely upon. Since each fight at PvP games and tournaments abide by fair mechanics. NFTs of Avaxcells are directed at adding utility as their prime feature. This includes NFTs for collection, battling as well as providing the opportunity for earning through in-game currency. The prime motive is to develop a fair game giving enough dosage of entertainment along with the chance of making cryptocurrency during plays. Different modes for games to ranked and unranked tournaments will be featured that will aid the players to test the prowess of Avaxcells while earning rewards across the Avalanche blockchain. 
Users' independent audits specify the need to access RNG or the random number generator for fair play at PvP games and tournaments. Several security considerations are considered for smart contracts of RNG solutions that prevent manipulation while ensuring system integrity. Utilization of on-chain data to the likes of block hashes by RNG solutions is the one that sees exploitation by blockchain miners. Whereas RNG solutions off-chain data are more alike to the traditional data providers, which do not offer the users definitive proof citing the integrity of the process and hence opaque. 
 The cutting-edge academic research backed by the oracle infrastructure of Chainlink and secured through generations is time-tested. It is one of the reasons for the selection of Chainlink's VRF. The other reasons include verifying the cryptographic proofs on-chain, which guarantees the integrity of the smart contracts supplied by random numbers. Chainlink VRF combines anonymous block data in line with the requests made for the oracle node's pre-committed private key. One that generates a cryptographic proof along with a random number. 
The valid cryptographic proof is a mandate for accepting a random number input across the Avaxcells smart contract. At the same time, a tamper-proof VRF process can only lead to the generation of cryptographic proof. This ensures automated and verifiable assurances are being provided to the users directly at on-chain, which specifies the PvP Battle Arenas and Tournaments to be fair enough.