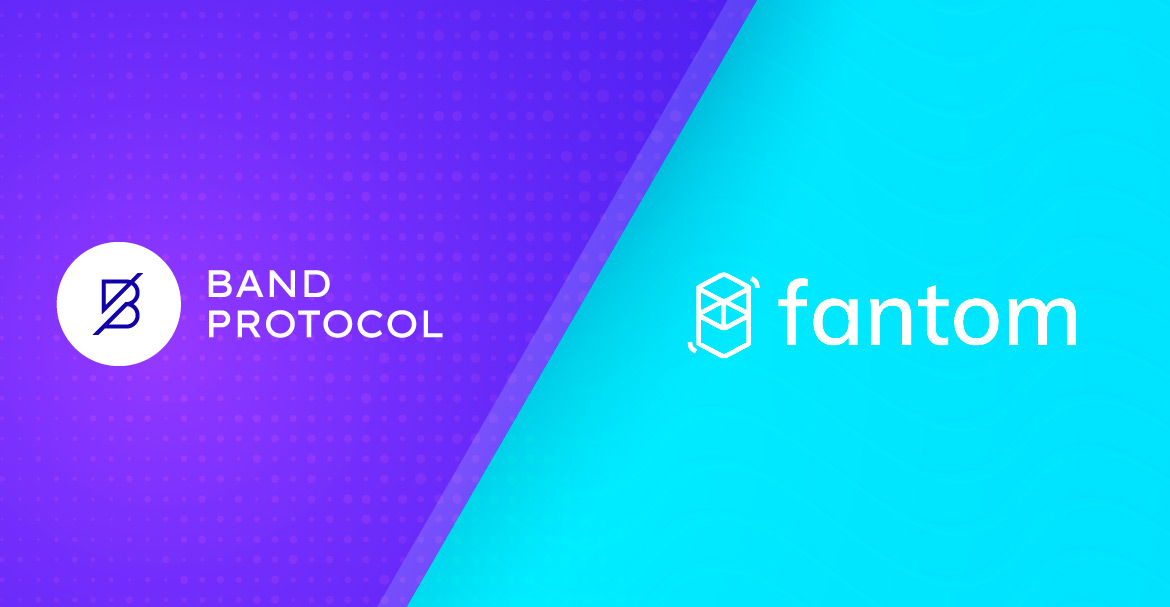 Working as a top-tier cross-chain oracle portal connecting data fields with smart contract ecosystems, Band Protocol has proudly deployed a validator node on Fantom Opera mainnet to expand its diverse product range. 
According to the report, the newly-launched node has successfully forwarded 1.46M FTM in delegation across the decentralized community cluster. The two powerful networks, Band Network and Fantom Opera, are partners for quite some time. They have been devoted to providing the best services supporting seamless access to reliable oracle tools aiding DeFi developers. The integration of Band Oracles will help the teams to further their core objectives and lay the foundation of new solutions into the Fantom cluster, such as Verifiable Random Functions. 
The widespread expansion of blockchain and decentralized financing tools has given a mainstream position to oracle networks. These oracle channels use the high-end features of blockchains to connect real-world data and APIs to decentralized platforms. As blockchains offer immutability, security, and transparency, the technology is fast-evolving as a hot-shot solution for firms looking for reliable computations and management of information. Despite the amazing features, blockchains often fail to access information or data that is beyond decentralized networks. This is where oracles come into play and remove the disparities.
With Band Protocol, smart contract solutions like DeFi, decentralized gaming servers, and prediction market spaces can be created on-chain easily. The users can access reliable data from external sources, which eventually helps them make informed decisions quickly. The platform is supported by a potent stakeholder community that includes big names like Sequoia Capital, Binance crypto exchange, and several venture capital firms across the globe. 
On the other hand, Fantom is a scalable layer-1 EVM-supportive portal curated on a permission-less aBFT consensus protocol network. It offers high-speed transactions at minimal cost rates. The plethora of unprecedented features, including security and speed, have helped Fantom grab a secured place across the DeFi space.