Blockchain News
Pooky partners with Polygon & enhances blockchain solutions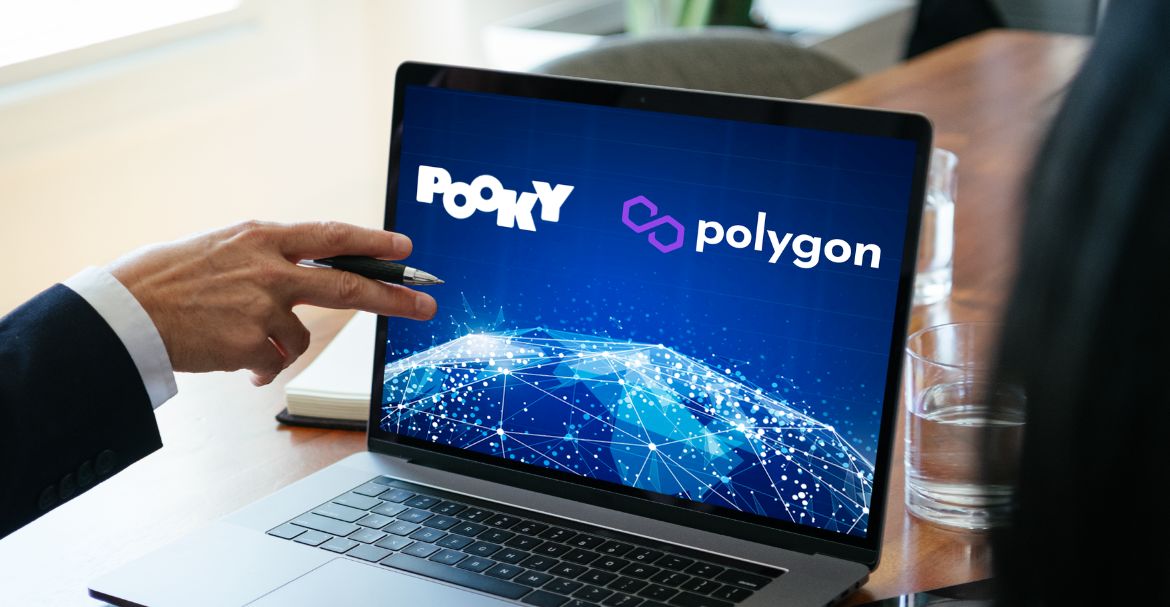 Pooky and Polygon join hands to successfully fulfill their aim and aspiration, which lies in creating a seamless game involving sports prediction. It will also be built with a focus on all safety-related protocols. Understanding from opinions passed out by the team Pooky, Polygon had to be their ultimate choice. However, this is entirely because, according to the experts in their team, the proper utilization of the blockchain high-end technology provided by Polygon will enable them to succeed.
The team has categorically laid down the reason for the ultimate narrowing of Polygon for the amalgamation at Pooky. Polygon is a layer 2 upgrading solution provider for Ethereum, which allows all blockchains that Ethereum duly supports to carry out effective interactions between themselves. Along with this are the provision extended for making the required transactions much less priced and comparatively much more-quicker.
However, this inadvertently is achieved with the effective usage of side chains. Therefore, considering all of these factors, the creative team at Pooky will have total access to the decentralization of Ethereum. Further, they will benefit immensely from the safety and security measures that stand firm in their place. After considering all of this, the partnership will be more able to keep the gamers satisfied.