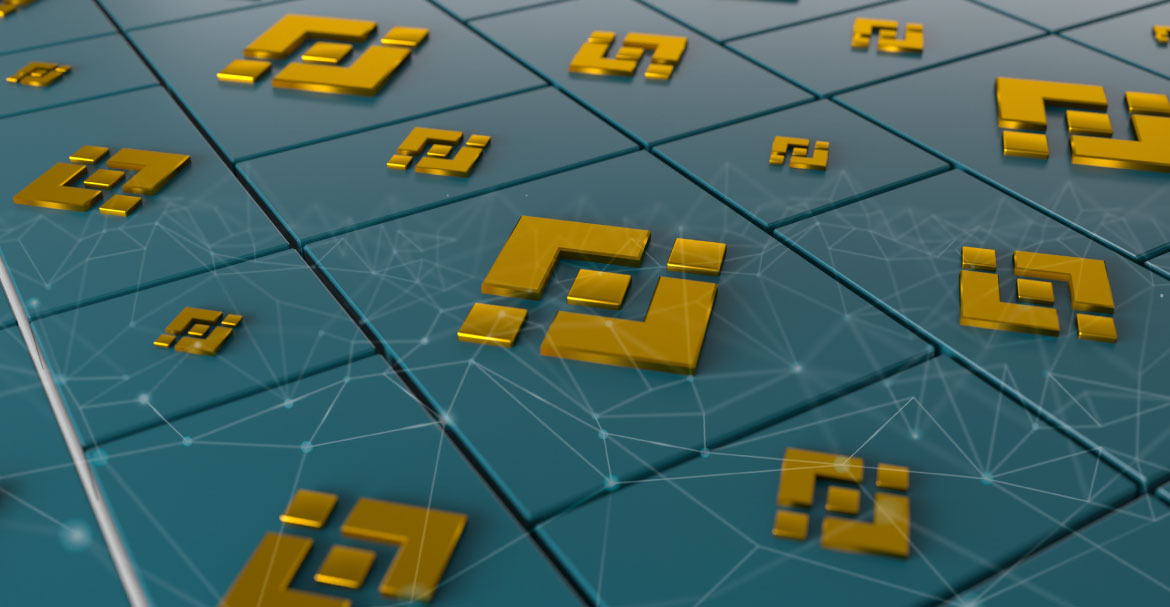 BNB Chain strategically positions itself to become the first blockchains to effectively follow the procedure of utilizing the scope and functionalities of Binance Oracle. However, this will, in turn, propel them to gain access to ever-present smart contracts containing off-chain data and to re-possess or pass on information.
To better comprehend the scenario, it becomes imperative to have a slightly deep insight into the entity Binance and, correspondingly, the Binance Oracle. However, Binance is the absolute prime and top-of-the-list enterprise and crypto exchanges involved in offering cryptocurrency infrastructure.
In the present scenario, this entity has delivered the Binance Oracle. However, this, in turn, happens to be a decentralized Web3-based Oracle, coupled with being a network that feeds on data. However, this, again, creates avenues of connecting real-time data with that of smart contracts available on Blockchain.
Despite all of this, Binance Oracle, from now on, will also be instrumental in the act of allowing all of the smart contracts to be operational on real-time inputs and outputs. All of this is going to begin with the BNB Chain ecosystem itself.