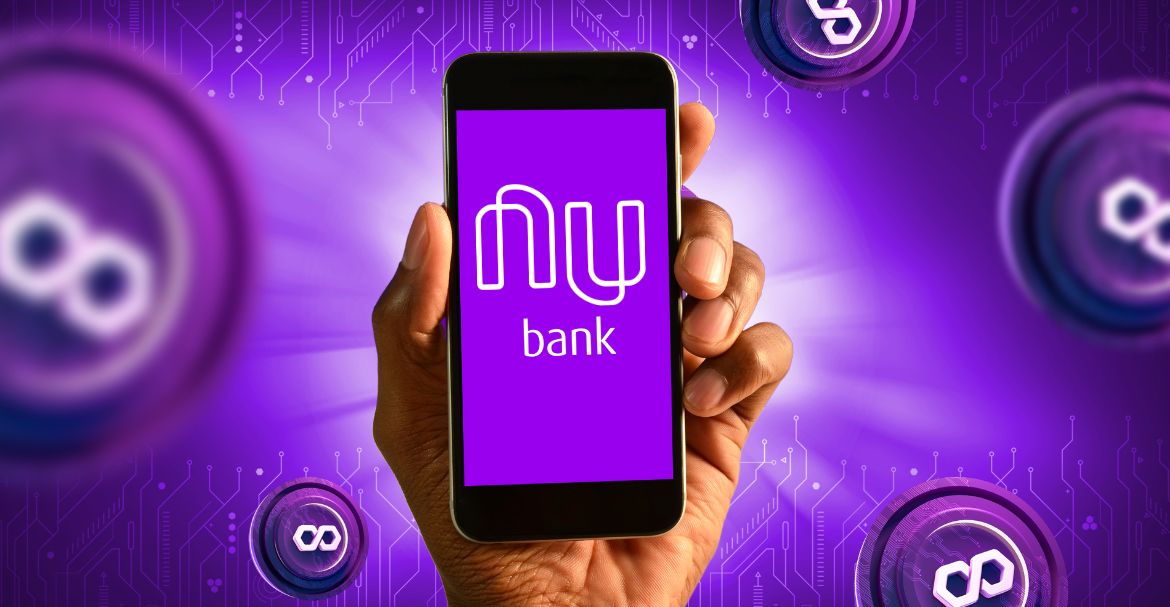 Nubank, which is a fintech company, was officially established in the year 2013. The prime objective and aim of the company were the increasing connectivity opportunities with all of the concerned financial institutions of repute. As of now, it has taken a step forward in that very direction and is coming closer to achieving its set goals.
It is done with the company by forming an exclusive and mutually beneficial partnership with Polygon. This formidable coming together of the two prime entities will see the launching of Nubank's very own cryptocurrency token, the Nucoin. Correspondingly, they will also carry out their expansion plans regarding Web3, helping with its equalization.
In this regard, Nubank's cryptocurrency token, Nucoin, will be ably boosted by Polygon Supernets and its advanced technological capabilities. However, this will, in turn, open the doors for the effective building of various blockchain-oriented networks.
These very blockchains will be with specific applications and upgradeable. They will also be in the league of being custom-built. However, these concerned tokens will act as the platform for setting up a lucrative customer loyalty program. Through this, all of the connected users will be in the position of claiming various forms of discounts and other multiple advantages that will be at a place at their disposal.