Blockchain News
Polygon Studios and Metaverse AI to Boost Digital Human Apps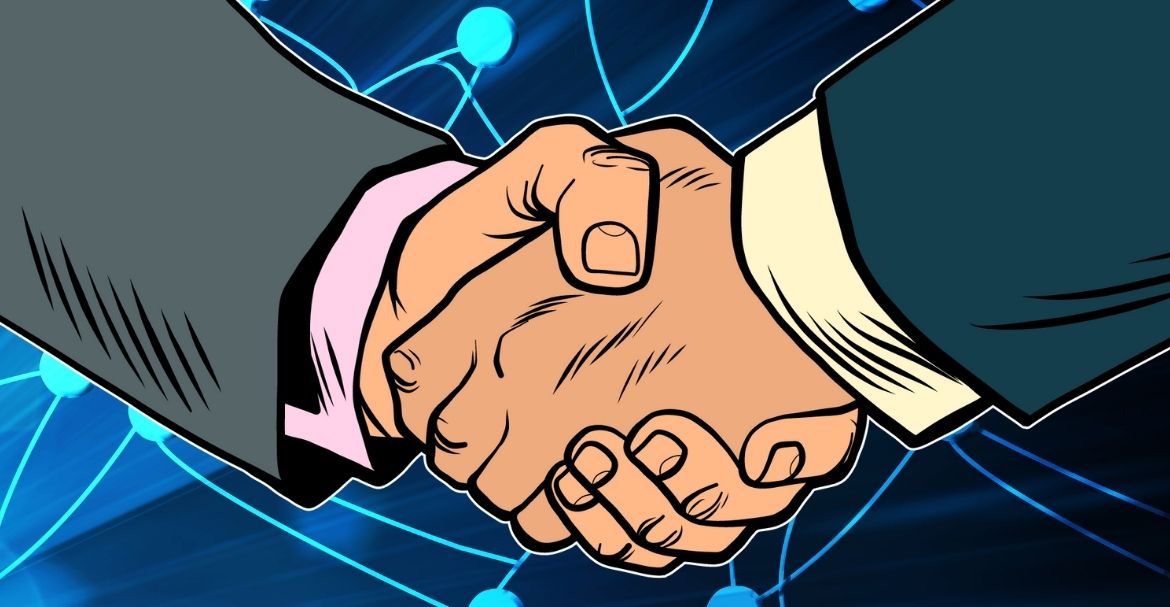 Polygon is a layer-2 scaling solution built for Ethereum to address the performance and cost issues. The project was soon met with huge success thanks to its state-of-the-art technical infrastructure. Now, with the establishment of a new arm known as Polygon Studios, the network has been exploring areas like non-fungible tokens, gaming, and the metaverse. As per a recent post released by Metaverse AI, Polygon Studios seems to have secured its new partnership in the open metaverse.
Polygon Studios was established by the network to direct special attention towards innovative areas like blockchain gaming, NFTs, and the metaverse. Furthermore, this move compartmentalized the interests of the Polygon network without having to compromise its DeFi outlook. The project has already been included in several NFT and gaming projects. This list includes OpenSea, Upshot, Zed Run, Skyweaver, Decentraland, MegaCryptoPolis, Neon District, Cometh, and Decentral Games.
According to the recent reports, Metaverse Al, the first-ever web3 virtual human project, has joined Polygon Studios. This strategic partnership will allow Polygon to explore potential areas like an open metaverse. Given the list of NFT and metaverse projects on Polygon, this would open up many possible openings and applications within the ecosystem. On the other end, Polygon's base would provide the much-needed ground for Metaverse AI to test its products for mass adoption. 
Metaverse AI is already a global-level project that specializes in open metaverse possibilities through the help of web3 and AI. The project has already built a humanoid AI, dubbed the first-ever virtual human of web3, known as YUKI. This virtual human project is estimated to have multi-trillion dollars worth of demand in the DeFi. YUKI was developed to be a virtual celebrity who would offer advice on fashion, tech, brands, and more. YUKI has already been launched on social media platforms like Twitter and Instagram. It proved its utility in the New York Fashion Week held between the 11th and 16th of February.
Furthermore, the Metaverse AI team also has vast experience in Virtual Reality, Augmented Reality, Artificial Intelligence, and Mixed reality from its projects with Meta, Google, LinkedIn, and more. The metaverse has already joined with a few other ecosystems in its journey towards the open metaverse. NVIDIA has previously chosen Metaverse AI for its inception program, which would integrate it with technologies like Omniverse. Currently, the project is estimated to bring $1trillion annual revenue upon successful implementation.
The reason for Metaverse AI choosing Polygon to build its base has much to do with the cost-effectiveness and the speed of the speed. In this sense, Polygon is emerging to be a viable alternative for larger ecosystems like Ethereum.