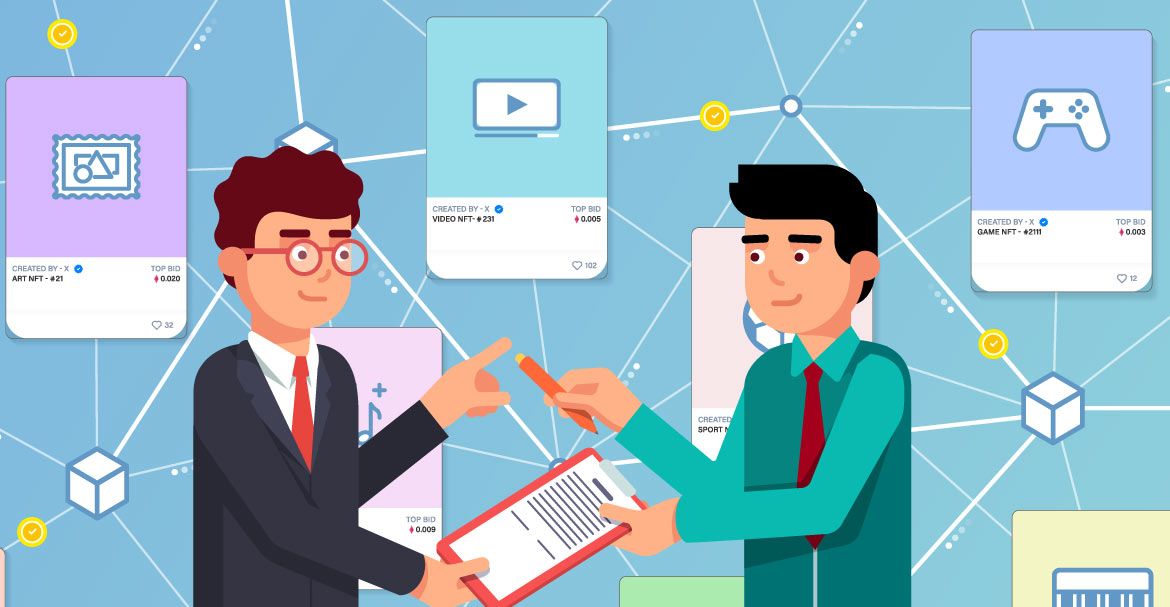 FTX, the renowned crypto company, recently acquired Good Luck Games to use its Storybook Brawl title. The popular game will help FTX to attract gamers towards blockchain and NFTs.
FTX has made its first major move into in-built game development with the card-based auto-battler title acquisition. At the same time, it marks a major milestone for the crypto company in its quest to popularize blockchain-based business models in the gaming industry.
Despite entering mainstream industries, like art, gaming, music, etc., NFTs and crypto assets are far away from their optimal potential amid gamers. Amy Wu (FTX Gaming Lead), Steve Sadin (Head of Gaming Partnerships), Matthew Place (Good Luck Games Co-Founder) recently sat down for an interview to talk about the development.
The entire conversation had a clear message – FTX will try to use Storybook Brawl as its face in front of the customers. Its in-house advisors also stated that the crypto company is caring about the "right stuff." 
The collaboration is not as surprising as it seems on the surface since Sam Bakman and Matthew Place have known each other since they were kids. Seeing their personal and professional history, FTX's move to buy Good Luck Games makes utmost sense. The collaboration exposes Good Luck Games towards mainstream adoption while helping FTX leverage the surging popularity of NFTs and blockchain games.
The PC-exclusive card game Storybook Brawl boasts a 88% rating on Steam with over 2,200 reviews. Based on batling, collecting, and drafting digital cards, the game has merged the auto-battler genre with the tabletop card games. 
Needless to say that the proposition is what FTX is after. Seeing how the acquisition announcement is garnering positive reviews, the collaboration possesses the capability to leave a huge mark.