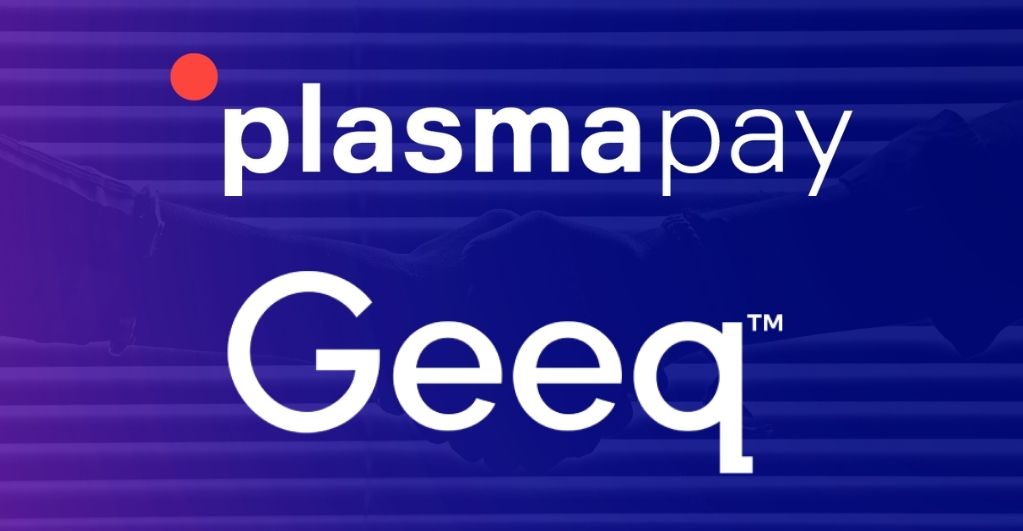 In an important development, PlasmaPay has announced its partnership with a platform of multiple blockchains, the Geeq. The distinctive capability of Geeq is its unique operating mechanism that underpins the consensus mechanism of "Proof of Honesty." The concept behind the working of Proof of Honesty is its consensus approach, which is based on the "No-Consensus" approach. The benefits of this method manifest in the form of a level playing field for competitors while offering a host of friendly features to the users.
Common Objective
Both organizations find synergy because their common aim of enhancing interoperability of blockchains is at the heart of this partnership. This coming together will manifest in many different manners, with significant cooperation expected to manifest in the sector of decentralized finance and integration of non-fungible tokens. The larger ambition of fast-tracking the use of blockchain across different business domains also figures in the scheme of things this alliance has been set out for.
Comments from Top Executives
The top echelons of both companies have expressed their delight and happiness on this association while conveying the hope that this union will create a win-win situation for all stakeholders involved in the process. Geek's crypto head, Hans Sundby, said that his organization was particularly impressed with the vision of PlasmaPay to bring the concept of decentralized finance to the masses. He expressed his commitment to working together with PlasmaPay to help decentralized finance achieve its suitable place among the target audience. The Chief Executive Officer of PlasmaPay, Ilia Maksimenka, said that they found the technology stack offered by Geeq to be unique and innovative. Further, Maksimenka also expressed the commitment of working together and making the dream of blockchain technology adoption a reality in the future.
Not only the adoption potential of decentralized finance will get its fillip through this new coming together, but it is also expected that the domain of cryptocurrency will reap its share of dividends from this partnership. The specific focus of this partnership, for now, is the field of decentralized finance, but over a period of time, we expect this to consolidate further to cover other areas to help the adoption of crypto and blockchain technology.