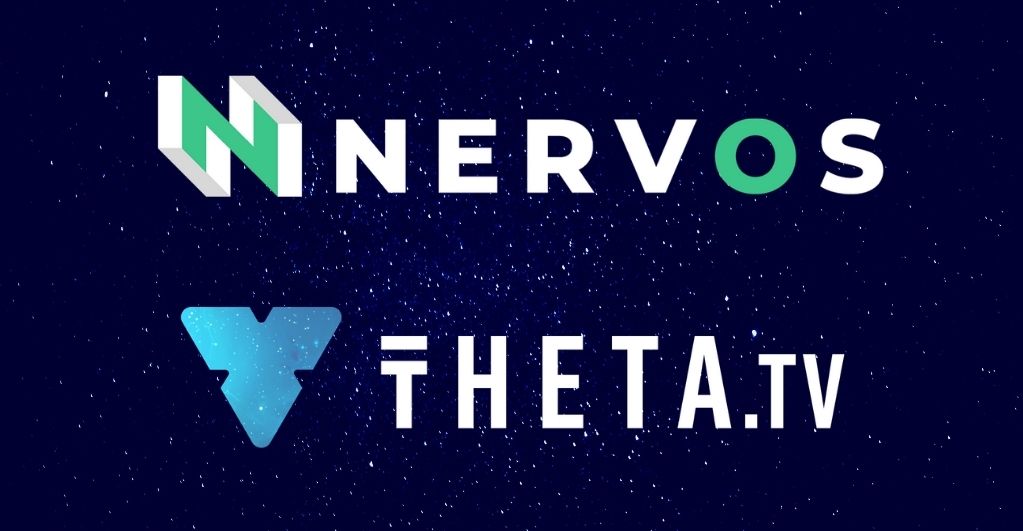 In order to make video content exclusively available for the crypto community, Nervos has announced a partnership with Theta Network, one of the leading platforms for video delivery, which works on the principle of decentralization. The association is beneficial for both organizations as it aims to enhance the users' engagement by increasing content exposure to the target market.
To keep the community updated about the new developments, Nervos has adopted a unique initiative dubbed as – Ask Me Anything (AMA). The AMA sessions provide the opportunity for interactions among the different stakeholders of the ecosystem, i.e., developers, partners, and users. This helps in facilitating the development of the community while keeping the interest of the members alive. After the partnership with the Theta Network, an exclusive series of AMAs will be broadcasted on Theta.tv, a well-established streaming platform using the technology of blockchain and has millions of viewers across the globe.
Engagement Strategy
Theta Network has been successful in driving the engagement of users through its token reward system. Users on the network can earn rewards by releasing videos to other users in their vicinity. This not only enhances the engagement of the users but also results in a significant reduction in the network costs associated with the content delivery processes. Users can watch and share the content on the network, and in the process of doing so, they can have the opportunity to win fuel Tokens from the network.
This coming together has a great potential to enhance user engagement on the digital platform backed by blockchain technology. Specifically, by tagging rewards with the sharing process, Theta Network has made the process of watching content online financially rewarding for users. The association is expected to yield high returns for both companies while giving a fillip to the blockchain and cryptocurrency domains.