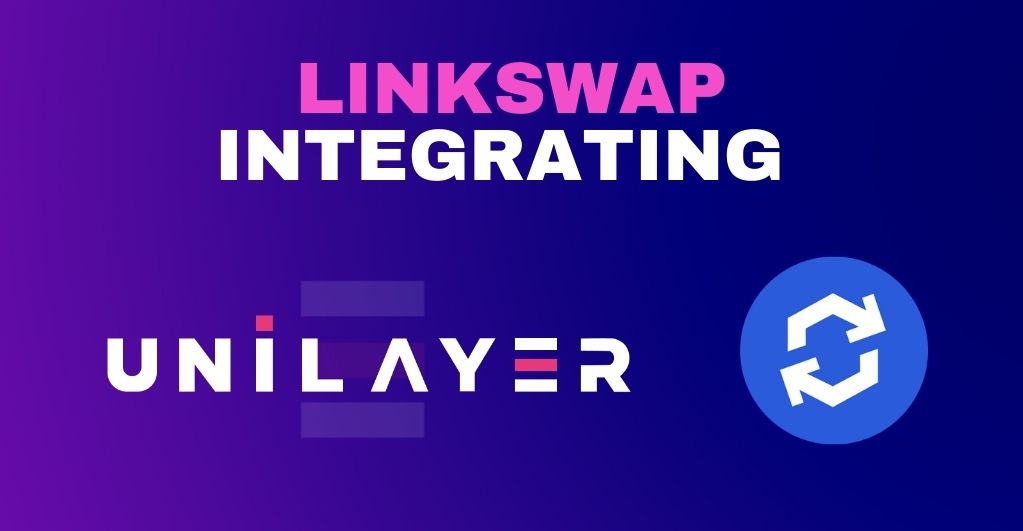 Announcing a collaborative partnership with LINKSWAP, Unilayer said that it would integrate all the launch pairs of the former on its platform, and this integration will be done as soon as LINKSWAP gets a market launch. The announcement is relevant because this convenience will make it easy for the users of both Unilayer and LINKSWAP to place limit orders for pairs supported on the network.
A LAYER/LINK pair will be added on the LINKSWAP, and on the launch date of LINKSWAP, i.e., on 25th November 2020, the additional liquidity will be added by Unilayer. This collaboration will infuse a fresh momentum into both projects, and the positive impacts will be visible in the long-term.
Just so you know, Unilayer is aiming to launch Unilayer v2 in the month of upcoming December, and thanks to this collaboration, there will be early access opportunity available for the LINKSWAP project. LINKSWAP can easily integrate the limit order technology of Unilayer to its user interface system, which, in turn, will allow complete permission-less and decentralized access to a thousand users of LINK Holders and YF LINK.
These kinds of integrations are help further the cause of staking platforms. Besides helping the domain of cryptocurrency and blockchain technology grow and find more users across the domains, these collaborations also help to detangle the technology by making it simpler and effective to adopt and use in real-world circumstances and scenarios.