Blockchain News
Paralism Parallel Chain embraces Ethereum: New compatibility unleashed!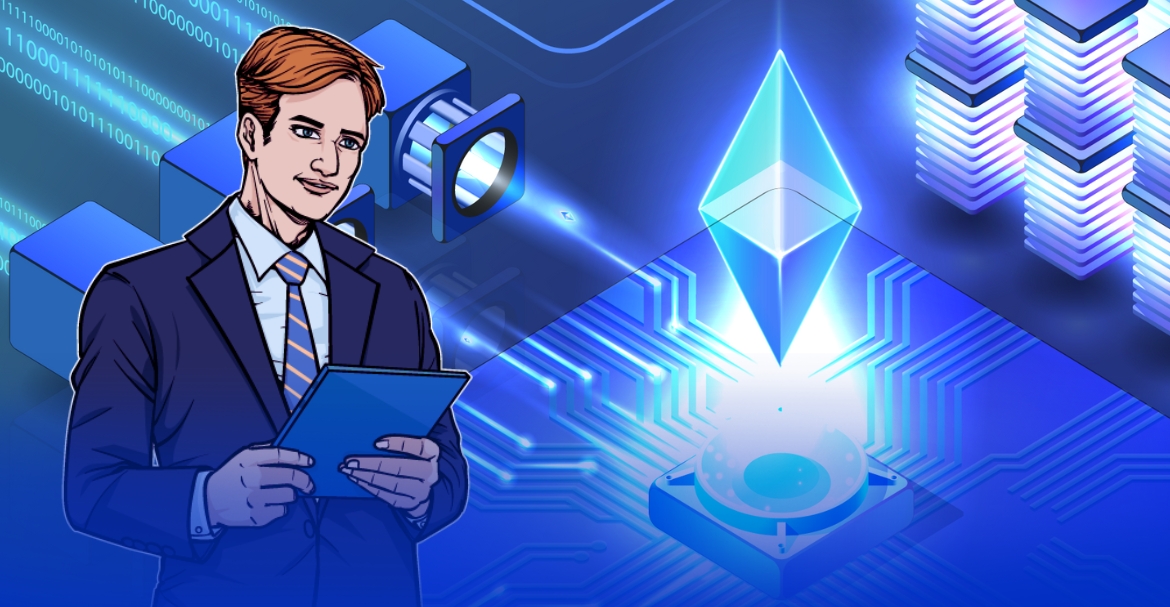 Paralism has recently made a strategic move to help Ethereum ecosystem projects by making its platform compatible with the Ethereum protocol. Paralism is an innovative Layer0 Blockchain that stands out for its scalability, decentralization, and interoperability. It uses advanced parallel chain technology and the Buddy consensus system, allowing cross-chain transfers, dynamic sharding, and customizable consensus mechanisms.
Paralism has taken a unique approach to creating Ethereum chains. The data generated by applications using the same genesis block as Ethereum is collected and used to create an entirely new blockchain on the Paralism platform. This innovative method provides almost limitless opportunities for creating individualized Ethereum chains, enabling it to keep up with the changing needs of the growing ecosystem.
Going forward, Paralism aims to activate a dynamic sharding system that will help bring the Ethereum chain to near-Ethereum 2.0 performance levels. This shift in strategy is poised to increase efficiency and drastically upgrade their performance. Additionally, the Paralism team is devoted to providing improved cross-chain support for upper-layer applications, focusing on providing an effortless experience for developers and users.
Currently, the platform provides thorough support for several Ethereum components, including:-
System for Ethereum Accounts

Smart Contracts Based on Solidity

Web3 Ethereum API

Development tools such as MetaMask, Remix, Truffle, and more
Paralism shows its dedication to innovation and growth by introducing partial cross-chain functionality for Paracoin and ALETH chains. This feature is currently being tested for functionality and version compatibility, demonstrating Paralism's commitment to progress beyond being compatible.
By aligning with the Ethereum protocol, Paralism is positioning itself as a dynamic player in the blockchain space. This not only strengthens its foundation but also enriches the broader Ethereum ecosystem. Developers and users are poised to reap the benefits of Paralism's parallel chain architecture, deriving maximum value with minimal investment in time and money.
Paralism focuses on creating a world where blockchain technologies can work together harmoniously. The Ethereum compatibility milestone was the first step in achieving this intention, and as the project advances, it's obvious that Paralism isn't just dealing with current issues but also molding the future of blockchain technology. With its pioneering solutions and dedication to development, Paralism looks set to spark positive change within the ecosystem.