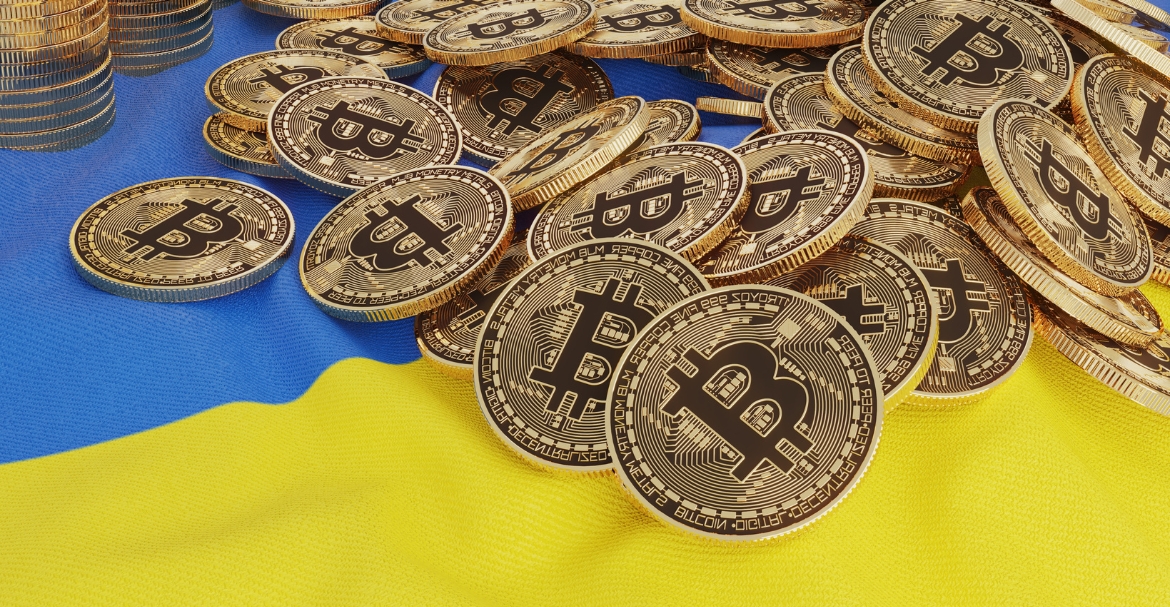 The Ukrainian government has come out with its declaration of having lost out on a massive chunk of tax collection from unauthorized crypto exchanges. In the past ten years, crypto exchanges have been responsible for a shortfall of approximately $80 million in terms of tax-based revenue that the country would have otherwise earned. 
Through an analysis that was initiated by the Bureau of Economic Security (BEB) of Ukraine, the fact was exposed that trading in Bitcoin (BTC), along with Ether (ETH) and Tether (USDT), was carried out to the tune of more than $55 billion, This was between 2013 and 2023, all on exchanges in Ukraine. The trading fees remaining between 0.1% and 1.5%, the calculated earnings in the case of the exchanges reached the $445.5 million mark, according to BEB. 
Currently, there seems to be a lack of set regulations in matters of taxation, and because of this, exchanges are not required to pay taxes on earnings from digital assets. There, however, remains a shadow of doubt on the Bureau's claims as there is no real tax structure for digital assets.  
In the early part of 2022, Verkhovna Rada came out with a law pertaining to digital assets. It is yet to be implemented. According to the Deputy Director of BEB, Andriy Pashchuk, the topic of taxation is extremely controversial, and till such time, there is a conclusion, Ukraine would have lost out on a whole lot more revenue in the form of taxes. In his opinion, through crypto exchanges, it will be possible to carry out unlawful activities related to gambling, as well as other fraudulent deals.
Ukraine has managed for itself crypto donations from communities supporting the country against the invasion of Russia. Till now, Ukraine has been able to collect $225 million in the form of crypto donations, the major amount of which is directed towards humanitarian causes.