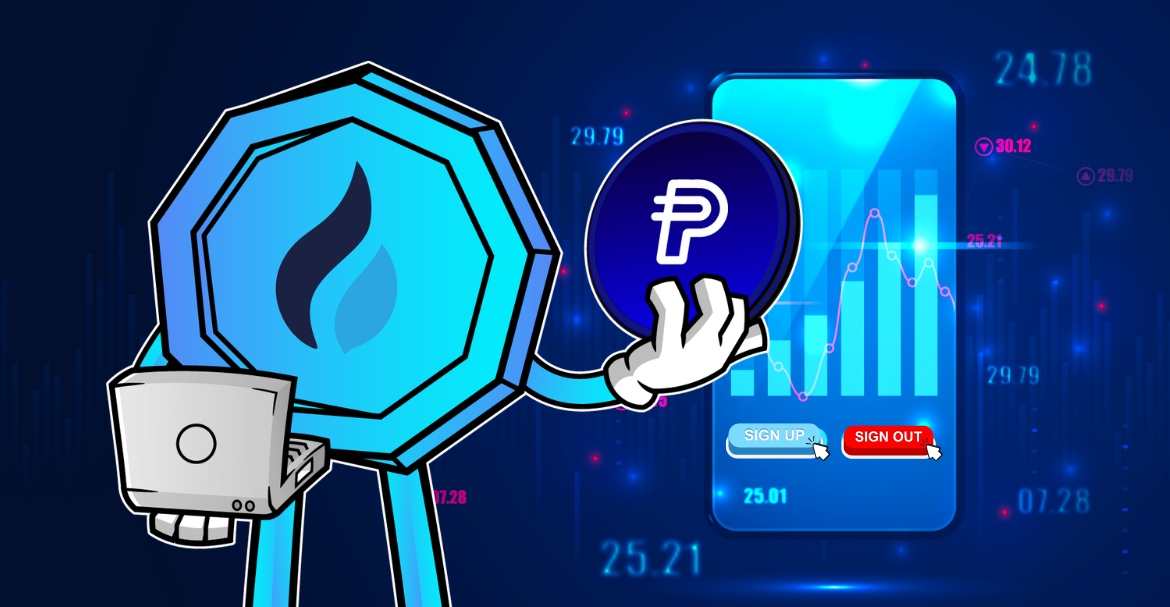 Huobi, a crypto exchange platform, has stated that it plans to become the first exchange platform to host the stablecoin launched by PayPal. The stablecoin is denoted by PYUSD, and it is expected to be rolled out by PayPal in the days to come. As of now, these are only the plans stated by Huobi. The actual launch could come on any other platform or at Huobi but at a later date. It may not necessarily happen instantly.
Nevertheless, Huobi will launch the trading pair PYUSD/USDT when the time strikes. Huobi has even committed to offering the trading pair at a zero trading cost forever. The tentative timeline for the same is unavailable; however, Huobi has said that it is waiting for market circulation and liquidity to reach a certain level. In the exact words, Huobi will list the token when the conditions are ripe.
The announcement follows the time when Justin Sun, the Advisor to Huobi & Founder of Tron, explained that the listing would bring mutual benefits in the digital payment landscape.
PayPal introducing PYUSD is an extension of the digital tokens available on the internet. What makes it special is that the stablecoin is backed by the equivalent value of the US Dollar. It is also backed by treasuries and highly liquid assets. Users of PayPal can sell, purchase, hold, and transfer digital value through the mobile application or website of PayPal. It is currently at a value that measures 1 PYUSD against 1 USD.
PayPal USD has been designed specifically for the purpose of payment. The community has responded positively to this development, with most of them saying that it is indeed awesome and others congratulating the team on achieving this feat.
Circling back to Huobi, the development could not have come at a time that is more confusing than this. There are rumors of its executives being arrested, gaining traction across the globe. The incident pertains to China and has been reported by a Hong Kong media outlet. Justin Sun even went to the extent of tweeting 4 amid the rise of such reports.
The numeric 4 is the representation of FUD in the crypto sphere. It stands for fear, uncertainty, and doubt.
Executive getting arrested in China has caused some trouble for Huobi. The same has been confirmed by Jiayin Xie, its Head of Social Media. Xie has stated that the FUD surrounding the arrests of executives has affected them to some extent. However, they have also confirmed that the effect of those arrests has not been significant to the extent that it can stop them from listing new digital tokens.
So, PayPal has come up with PYUSD. Huobi is keeping an eye on becoming the first exchange platform to list its trading pair with USDT. Rumors surrounding the arrest of executives in China are yet to be clarified, but the same has been confirmed to have no effect on their global operations.