Blockchain News
Oxfam Launches Blockchain-Based Insurance Cover for Paddy Farmers in Sri Lanka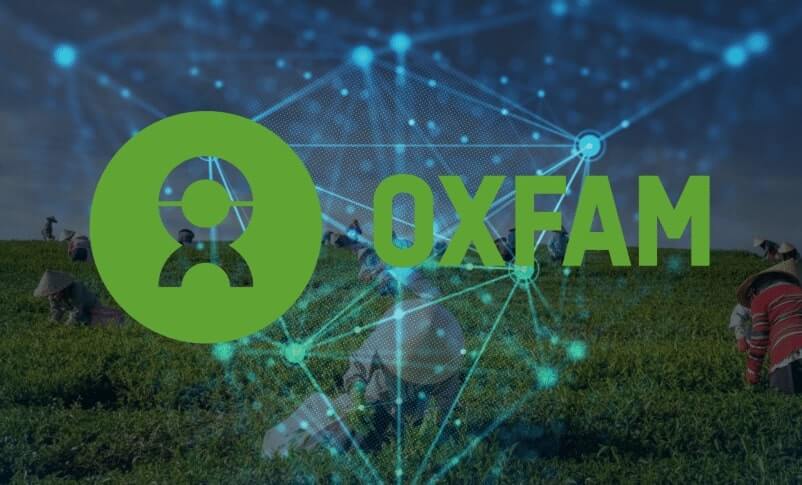 In a press meet held on November 4, Oxfam International, the UK based charity organization along with its partners Etherisc firm and Aon Plc, announced their success of blockchain-based delivery systems. Etherisc firm is a startup insurtech firm, whereas Aon plc is a popular Re/insurance broker. The newly launched insurance coverage device made payouts to Sri Lankan paddy box farmers who decided to drop their vegetation, owing to adverse climatic conditions. Nearly about 200 paddy farmers in Sri Lanka has been included in the scheme, that aims to deliver microinsurance coverage to these farmers.
The new scheme is expected to eliminate all the barriers that existed previously and prevented the farmers from utilizing the insurances. Lack of affordable insurance products, lack of knowledge on how and when insurance can be claimed and submitted, etc., were serious bottlenecks that the farmers had to face. With the launch of this new scheme, the claim process will be automatically triggered as soon as drastic climatic conditions are recorded by the automated weather stations. This was previously done by the insurance agents who needed to visit the place of flood or drought and report the conditions to his officials. Most of the time, these conditions went unnoticed; as a result, the farmers suffered a lot. Automation will not only eliminate the unnecessary costs involved but will also save ample time required to authorize the insurance claims. The farmers will no more be required to submit their claims; the claims will be submitted automatically.
Moreover, the blockchain-based insurance coverage will also allow the participants to keep a full track of the audit trail of claims, to ensure that all the claims are complying with the terms and conditions of the insurance cover.
Talking about this initiative, Bojan Kolundzija, the director of Oxfam in Sri Lanka, said,
Allowing farmers to access the blockchain platform is an important milestone that is bringing an effective and affordable risk transfer mechanism to a large portion of the Sri Lanka economy.