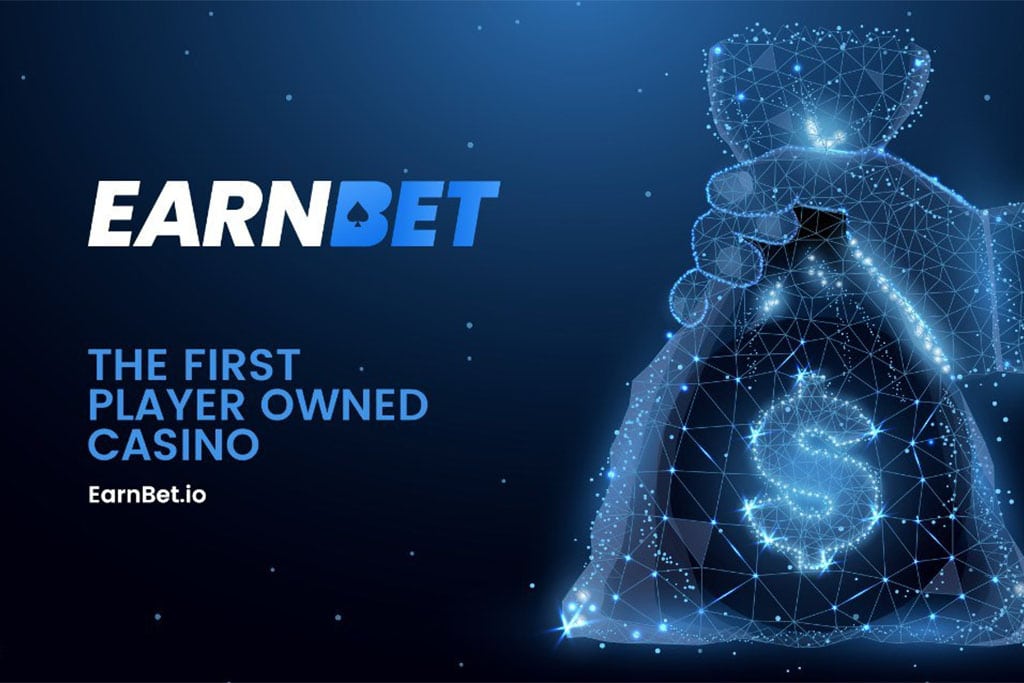 Online gaming and gambling dapp are marking remarkable inflations in recent times. Dapps are in demand, and their popularity and revenue generation are on the upsurge. One such is EarnBet, which is a well-known crypto gambling dapp hosted on the EOS chain. The firm has recently announced that it distributed more than $4 million BET token to users on the platforms in its first year of operations.
As per reports, since its launch in 2018, EarnBet has recorded over 27 million bets and paid out over $377 million to players. Several features in EarnBet stands out. A fluidic layout, simple signing in process, instant deposit, and withdrawal are some of them. On top of that, the dapp manages everything on its own, which reduces the need to have any external wallet for storing chips. With the new update adding a decentralized account system, the account formations for new users will be easier and faster. EarnBet is planning to extend its services for crypto gambling to host a large user base. Further, it started to offer to bet in BTC, BCH, LTC, and ETH also.
A noteworthy fact is: BET has been listed on Binance DEX and Newdex, which enable its trading outside of the gaming environment. EarnBet also offers a perpetual buyback protocol. As per an estimate, over half a million BET tokens have been burned till now, that sums up to 1.5% of total circulating supply. It is what adds core features of blockchains like decentralization and equal sharing of dividends among users, in the dapp.
At the time when crypto gambling based games are mushrooming with every passing day, EarnBet as marked its presence. Interestingly, its transaction volume has surpassed Bitcoin's and any Ethereum Dapp within the first month of launch. EarnBet is also the first on-chain casino to acquire a Gaming License. Going further from here, the platform has announced the launch of two new games by the end of the year. One thing is sure that the future of BET token is bright, and players should expect some big things from it in the future.